Smith&Smith® Now Accepting Laybuy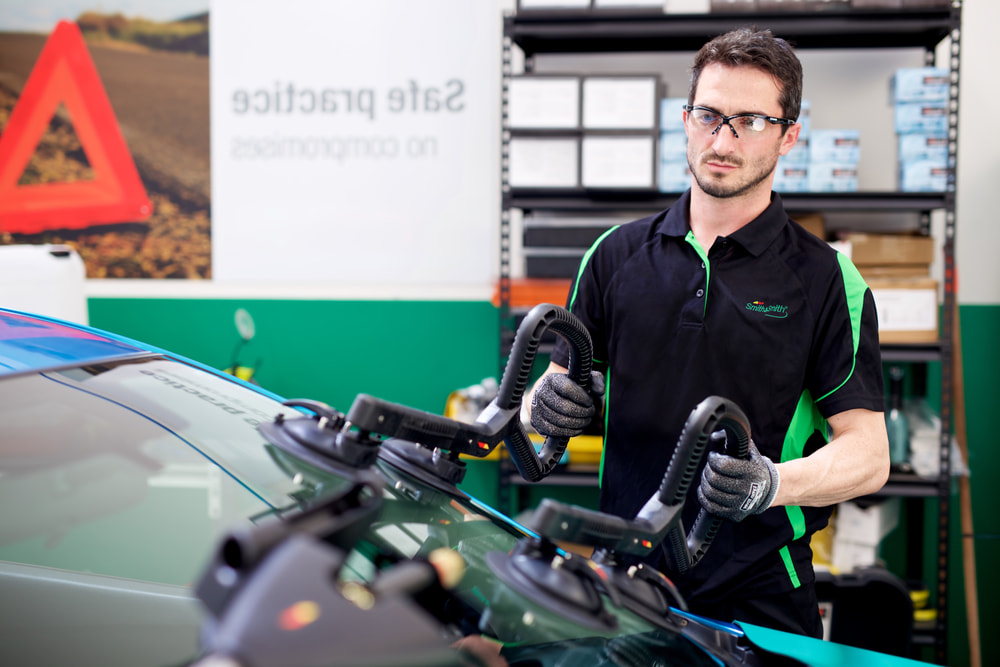 What is Laybuy?
Laybuy makes paying for your vehicle glass repair and replacement easy, allowing you to split the cost over 6 weekly automatic payments rather than in a one lump sum. If your instalments are paid on time, you only pay the price of your service - no interest! Please note that fees may apply for missed payments.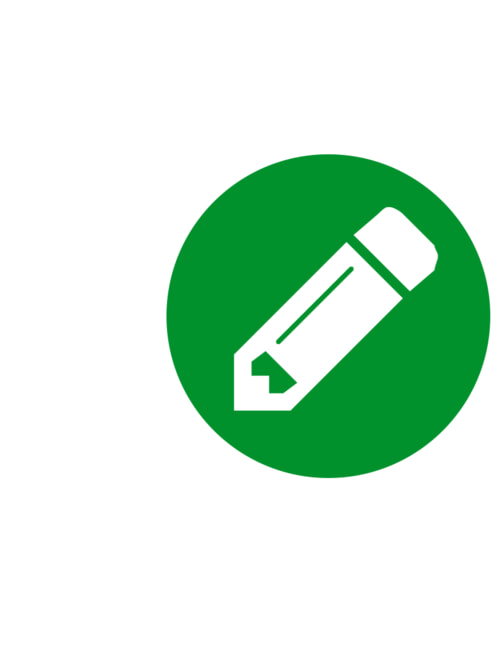 Step One
It's simple to get started, you will just need to create a Laybuy account through the Laybuy website.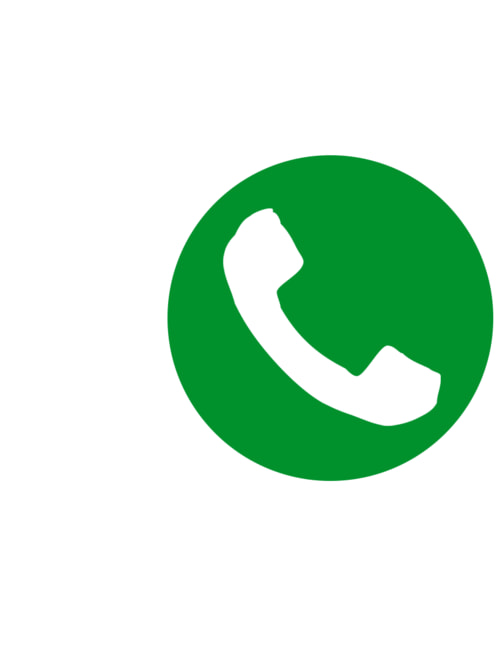 Step Two
When booking your service online, please select Laybuy as your payment option. Alternatively, when you call to book in for your service, let our Customer Service Representative know that you would like to pay using Laybuy.
Step Three
We will ask you to provide the mobile number associated with your Laybuy account.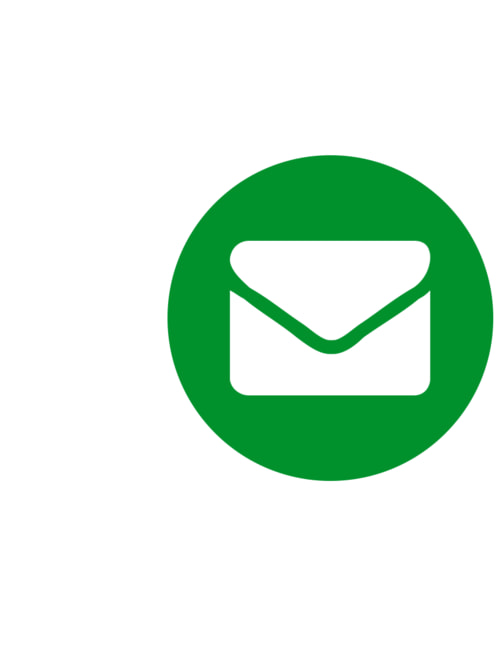 Step Four
You will then receive a text message to authorise and complete the payment through your Laybuy account.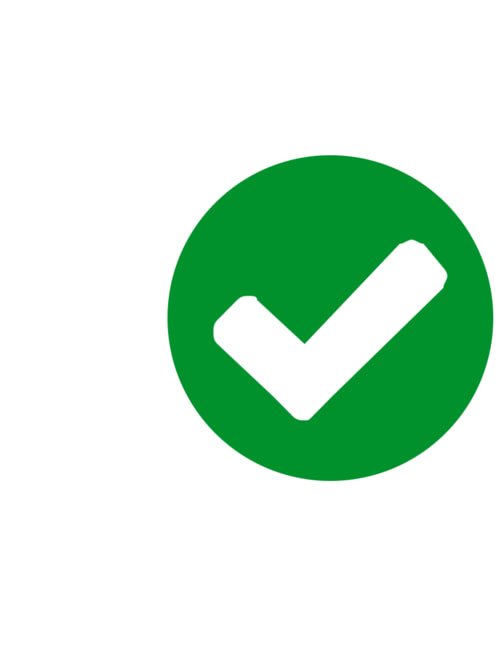 Step Five
When you have confirmed the payment, a payment successful message will show. The total cost will then be split across 6 weekly automatic payments. It's as easy as that!
Terms of Use
You must be at least 18 years old.
Smith&Smith® will not be involved in any part of the payment process, including any issues regarding fees, instalments, or credit limits. Default fees may apply.
Laybuy payments cannot be accepted in our branches. They must be processed through our online booking channel or via our Customer Contact Centre.
For full terms and conditions and further information, please visit the Laybuy website.

If you have any complaints or warranty issues about our service, please contact Smith&Smith® directly and we will do our best to resolve them.
FAQs
How do repayments work?
Your first payment will be equal to one sixth of the total purchase price. The remaining five payments will be processed over the following five weeks on the selected payment day, from your chosen card.
Does Laybuy charge any fees?
Laybuy doesn't charge interest or any upfront costs. If you fail to make payment you may be charged a late payment fee of $10.