Why choose Smith&Smith®?
Smith&Smith® is New Zealand's leading vehicle glass repair and replacement company. We are the experts in windscreen repairs and replacements, car glass replacements, safety system camera recalibrations and wiper blades. Our aim is to fix your car glass problem as quickly and as conveniently as possible.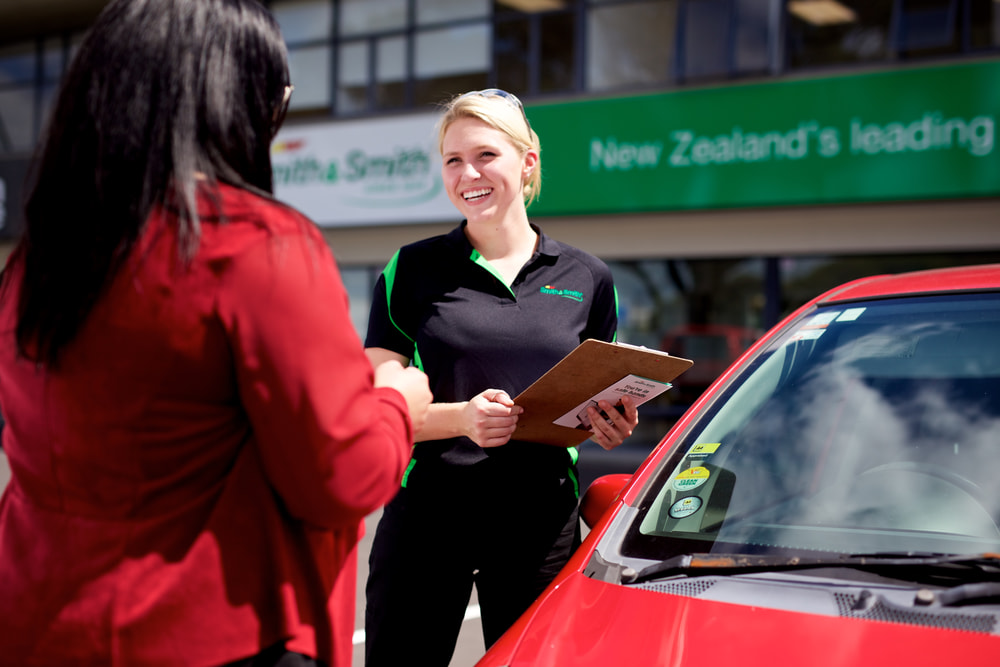 Responsible Business
We prioritise being a responsible business and we encourage our team to make sustainability part of their everyday work. Our Responsible Business Programme sets out to deliver on our purpose 'we make a difference with real care' for our customers, our people, our shareholders and society.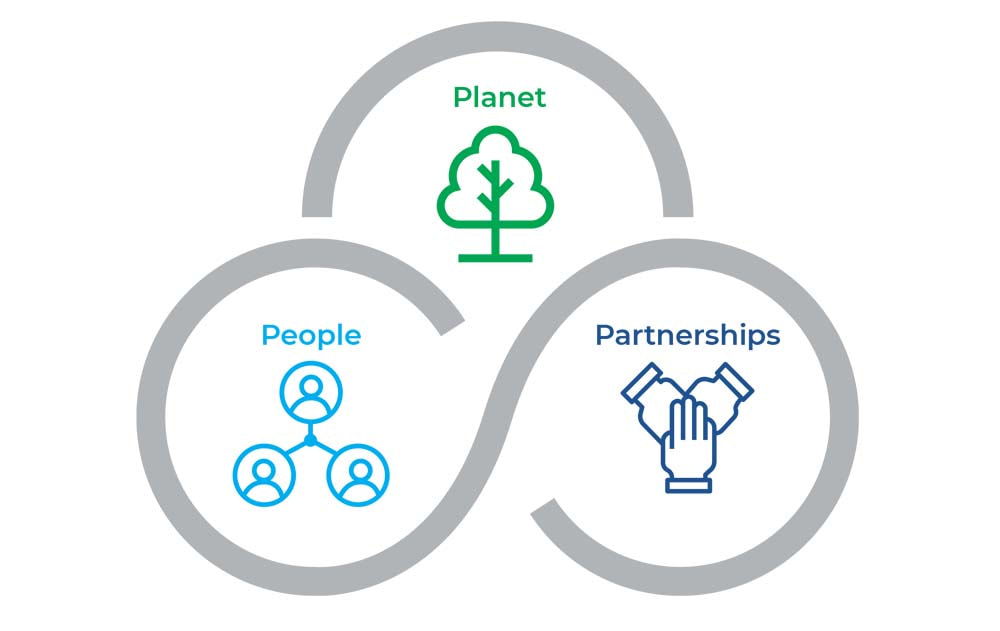 Trust our more than 7,000 customer reviews
We're proud to show what our customers say about us. By obtaining and analysing customer reviews, we can measure customer satisfaction and improve customer relations.
There are two major reasons why customer reviews are important. First, negative or neutral reviews provide us with an opportunity to learn and develop. We can see exactly where our business is failing to meet customer needs and remove common roadblocks in the customer journey.
Secondly, when we receive negative reviews, our Customer Care Specialists follow up with customers to resolve any outstanding issues and to understand what went wrong so that we can continue to improve our service.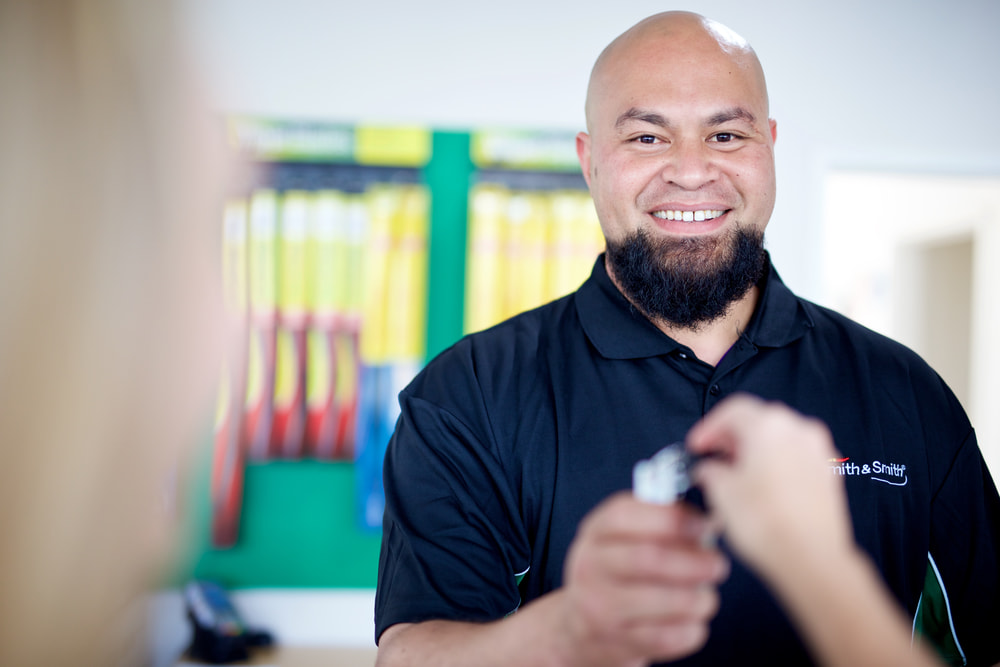 Our guarantee
The workmanship on all our vehicle glass installations is guaranteed for the lifetime of your vehicle. That's one of the reasons why we're the recommended supplier for many of New Zealand's biggest insurance providers.
Should the product installed have a manufacturing defect not detected at the time of installation, we will replace it for free.
We also guarantee our work for a year after we have recalibrated a windscreen camera,or until the next recalibration event occurs,whichever occurs first.
Learn more about our workmanship guarantee.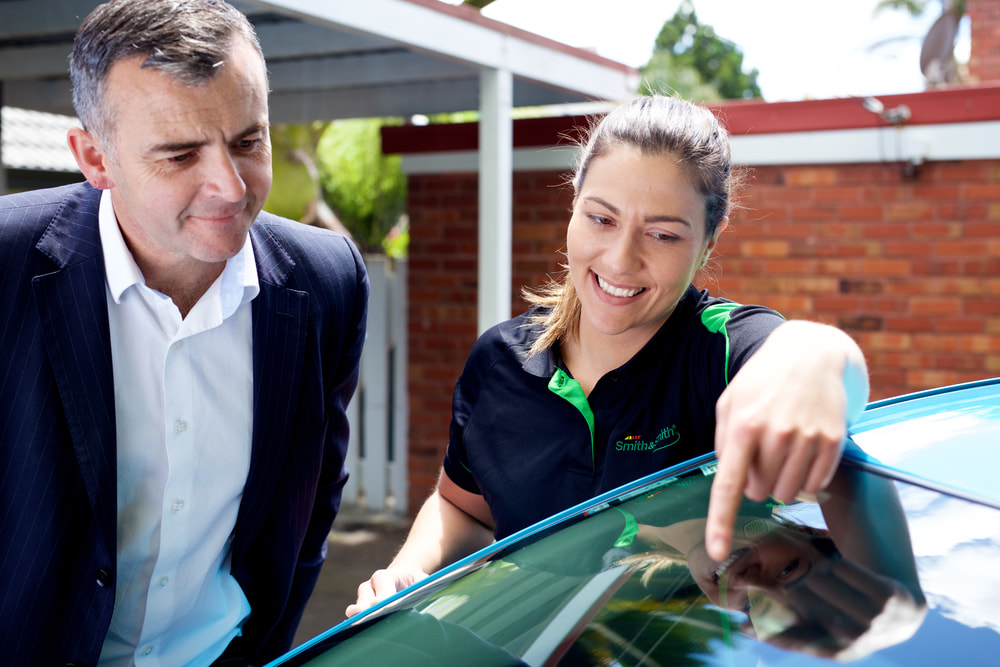 Mobile vehicle glass repair
You can visit one of our over 60 branches nationwide or one of our expert mobile technicians can come to you. We offer a mobile service to many locations throughout New Zealand. If you would like a mobile appointment please contact us to identify if this service is available in your area.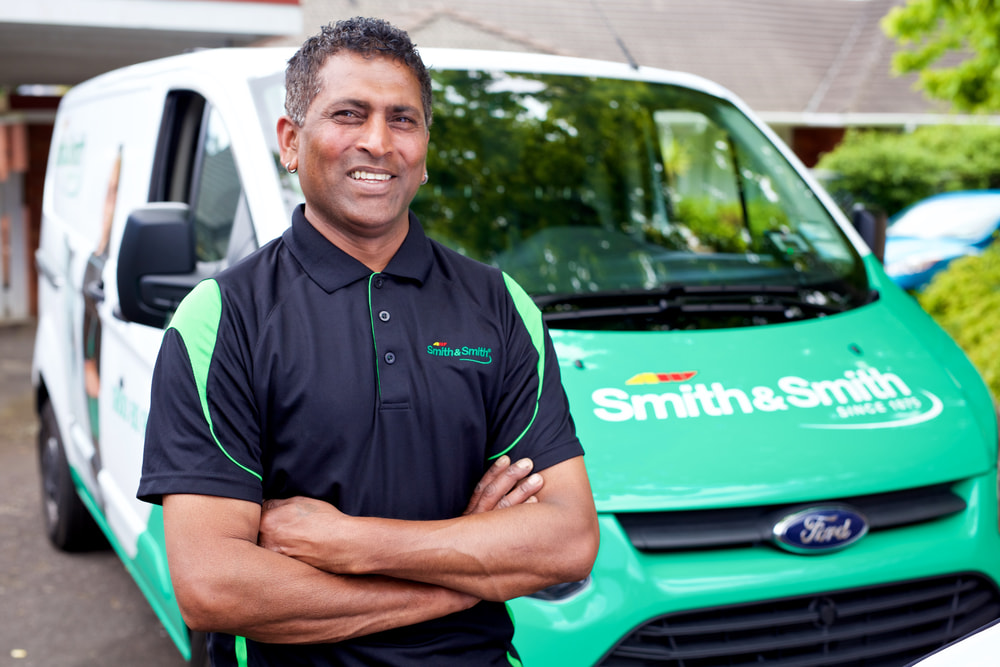 Great work team.
First I dealt with the Hamilton Central branch then my work was comple…
Helen - 29 Nov 2023
Tough window change made easy.
Great job for a tough fix
Shaun - 28 Nov 2023
Great service.
Awesome service. To the point and very friendly
S M. - 28 Nov 2023
Windscreen chips.
Good friendly service
So - 28 Nov 2023
Prompt and excellent service.
From our initial phone call to get our chipped windscreen dealt with, …
A&M K. - 28 Nov 2023