Careers
When you join Smith&Smith® we want you to stay, so we put a lot of effort into training and providing development opportunities. These will give you the skills needed and the ability to provide excellent service. Whether you're a new or experienced Technician, Customer Service Representative, Branch Manager or part of our support function and management teams, we ensure you have all the training and support needed for success in your role.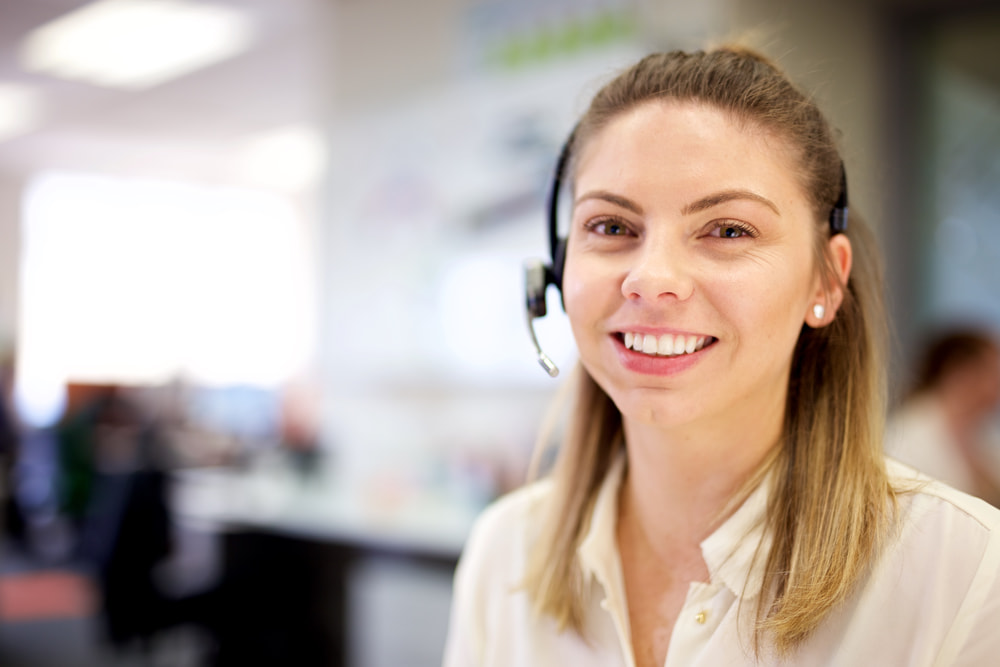 2

positions you can apply for right now:
Not seeing the position you're looking for?
Team member benefits
We are committed to providing a positive work culture where our team members are valued, supported and actively recognised for their achievements. Our team members proudly advocate our values of Customer Delight, Quality, Safety, Integrity and Team work ensuring our customers receive exceptional service every step of their journey from the initial contact to job completion.
Become part of our team and join us on our journey to becoming the natural choice for vehicle glass repair and replacement for all New Zealanders.
Wellbeing Fund

We believe the welfare of our people is important, so we have developed a Wellbeing Fund to help our team members do something just for them. Smith&Smith® offers up to $200 per year for all permanent team members to go towards costs that support personal wellbeing projects or activities.
Reward and Recognition

Our REACH programme is designed to recognise and reward team members who strive to go "above and beyond" and in doing so live our vision, mission and values of Customer Delight, Safety, Quality, Integrity and Teamwork. Our people are actively recognised through manager ovations, customer compliments, monthly awards, competitions and even by their peers through "Ka Pai" Cards.
Training and Development

At Smith&Smith® we invest heavily in our people. We will provide you with the training and development you need to give you the skills to reach your full potential. We run a formal centralised induction programme, offer NZQA technical accreditation, international Belron way of working, and Belron way of coaching programmes. Not to mention we work with state of the art tools designed especially for vehicle glass repair and replacement that only we have access to!
Succession Planning and Resolution

We keep in touch with our team members on a regular basis to asses their skills, experience and aspirations. Succession plans are put in place for development to help get our people to where they want to be. Our company structure allows room for plenty of growth and we recognise that opportunities may exist in other regions so transfers are always a possibility.
Life & Health Insurance

Just as our people are important to us so are their families. Our Carglass Life Insurance Plan provides your estate with a lump sum equal to 52 weeks x Hourly rate x Contracted hours to minimise any financial burdens. Our Southern Cross work scheme also entitles team members to reduced health insurance premiums.
Thank you!.
Thank you so much for the super fast and friendly service!
Michelle - 17 Sep 2021
Canterbury Country Cricket Assn.
Excellent, friendly and efficient service at the Rangiora branch. No e…
Peter D. - 16 Sep 2021
Smith and Smith Glass.
Great service and the staff were very friendly and helpful
Pete E. - 16 Sep 2021
Friendly Service. Done during lockdown 3 so not a normal situation.
Friendly Service. Done during lockdown 3 so not a normal situation
Susan - 16 Sep 2021
Friendly Service. Done during lockdown 3 so not a normal situation.
Friendly Service. Done during lockdown 3 so not a normal situation
Susan - 16 Sep 2021