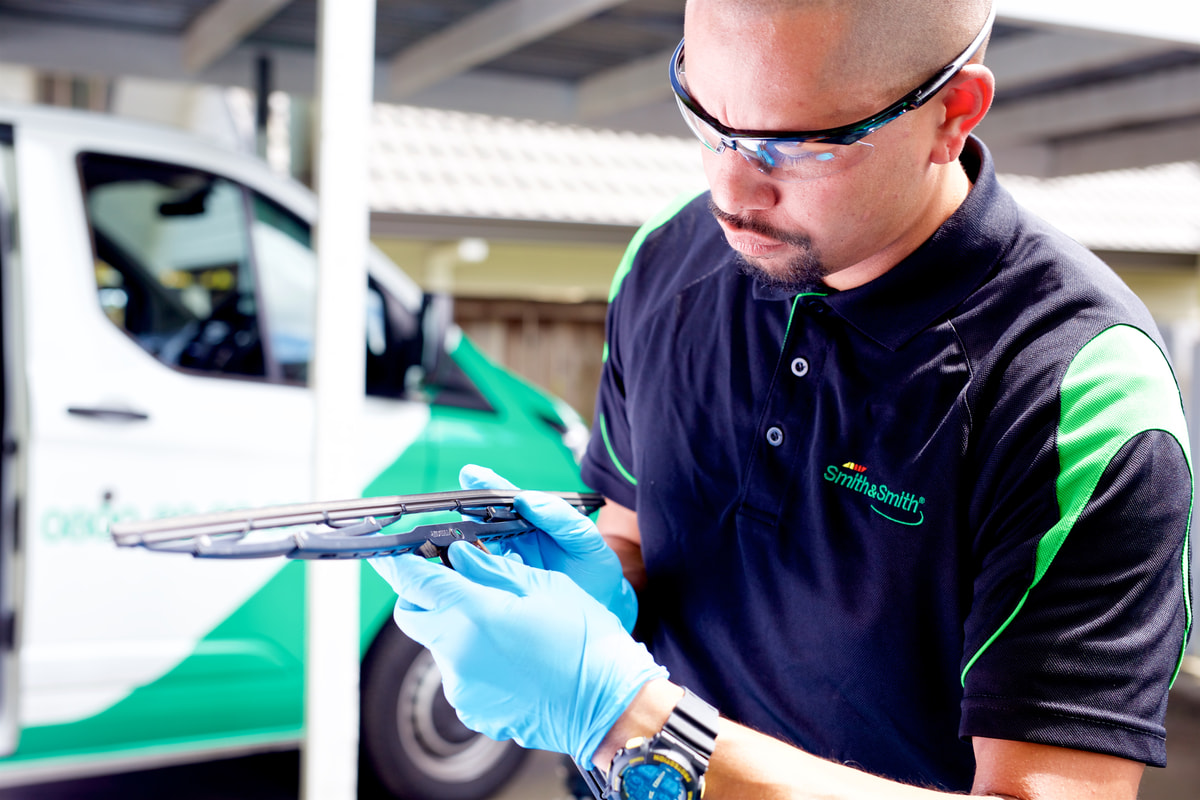 Front and rear wiper blades
Did you know front and rear wiper blades need to be changed regularly? You'll be surprised at the difference it can make when driving in wet weather.
As windscreen wipers are continually exposed to heat, frost, dirt, insects and other airborne objects, the blades deteriorate over time and lose their effectiveness. If yours are squeaking, skipping or leaving streaks then it is time to have them replaced.
It is imperative to have a clear and unimpeded view when driving which is why it's important to maintain and replace your wipers regularly. A high percentage of driving decisions are made based on what a driver can see. If your visibility is impaired due to your wipers not working properly, driving can be more dangerous.
Replacement front and rear wiper blades can be purchased from your local Smith&Smith® branch or simply ask one our experts to replace your wipers next time your glass is repaired or replaced.
Signs your wipers need replacing
Stripes and streaks
Cause: Pollution, dirt and insects tearing the wiper rubber.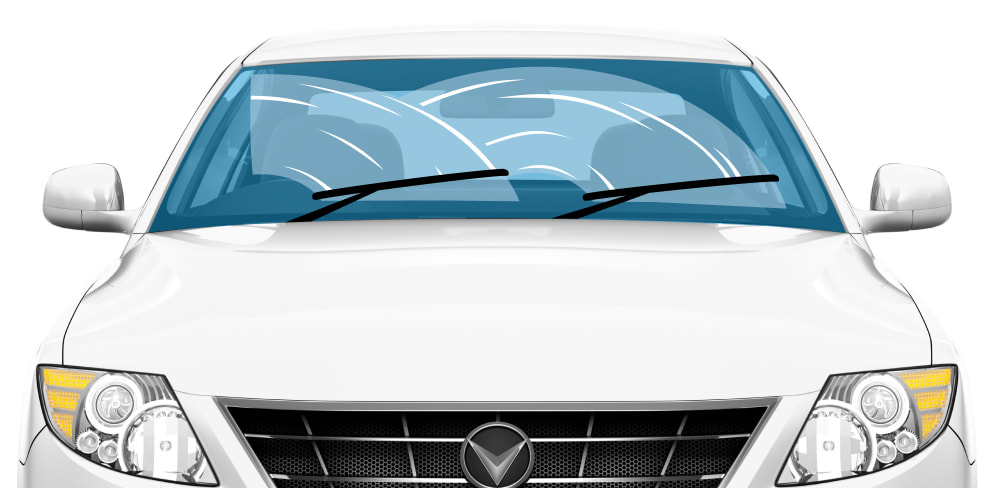 Unwiped sections
Cause: Bent tension strip or deformed wiper blade due to long term resting in the parked position in high temperatures.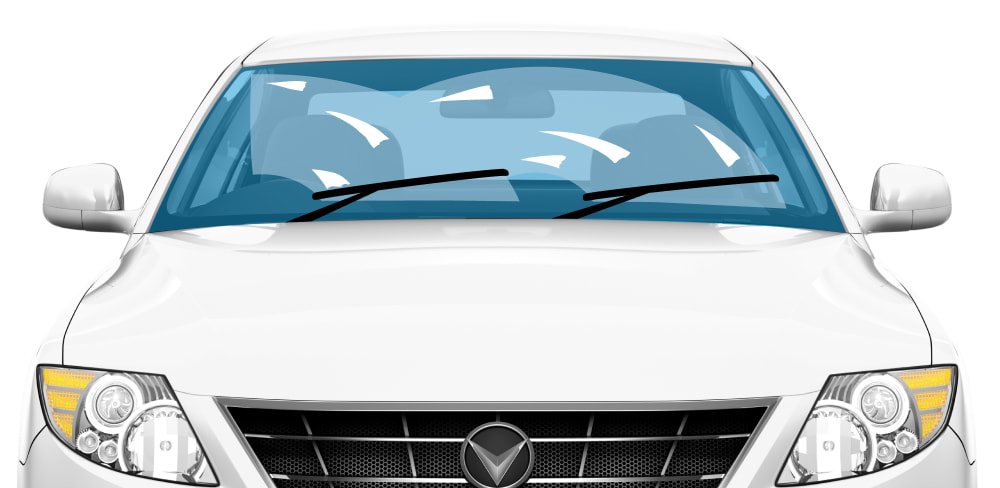 Cross beams and upwiped sections
Cause: Corrosion of wiper blade frame due to environmental influences and excessive play in frame through mechanical wear.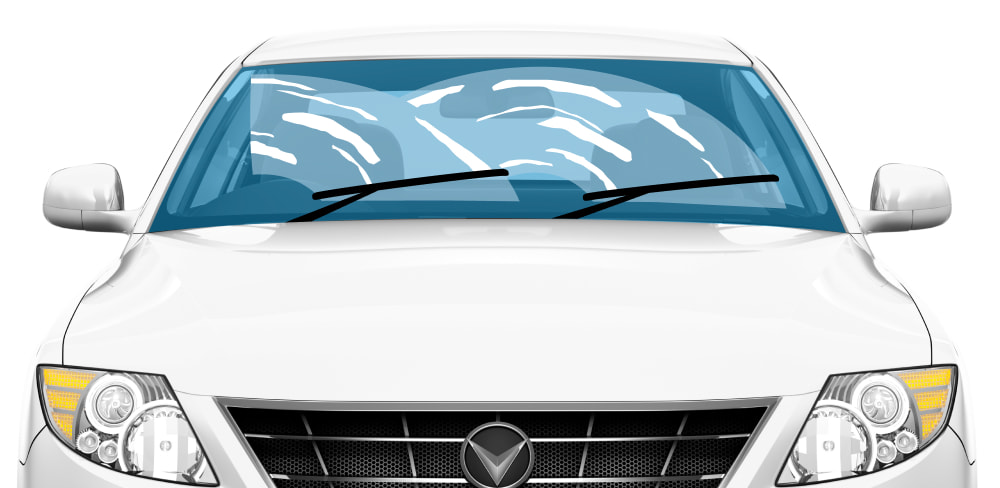 Rattles and flutters
Cause: Environmental impact such as ozone and UV rays destroys the wiper rubber's chemical structure, resulting in cracks and tears.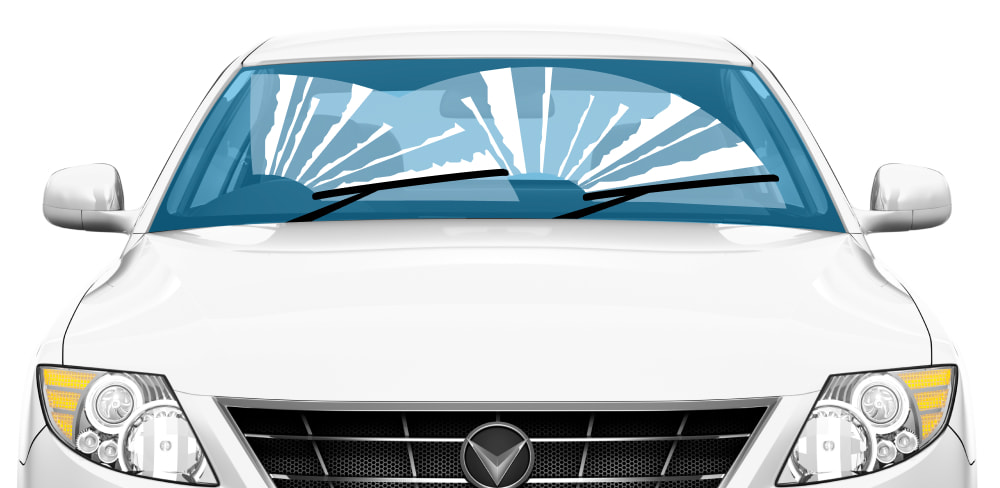 Why choose Smith&Smith®
We recycle more glass than any other repairer. Our workmanship on glass installations is guaranteed for the lifetime of your vehicle and we have over 7,000 customer reviews so you know you can trust us.
Find out more
Great work team.
First I dealt with the Hamilton Central branch then my work was comple…
Helen - 29 Nov 2023
Tough window change made easy.
Great job for a tough fix
Shaun - 28 Nov 2023
Great service.
Awesome service. To the point and very friendly
S M. - 28 Nov 2023
Windscreen chips.
Good friendly service
So - 28 Nov 2023
Prompt and excellent service.
From our initial phone call to get our chipped windscreen dealt with, …
A&M K. - 28 Nov 2023