Our workmanship guarantee
Guarantee claims can be made at any Smith&Smith® branch or Authorised Dealer.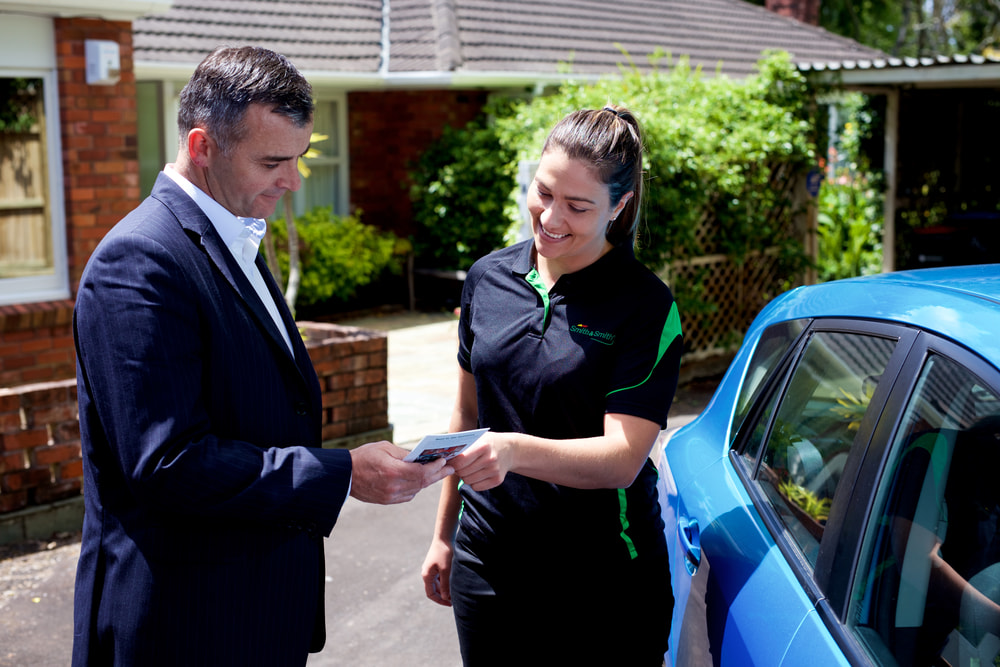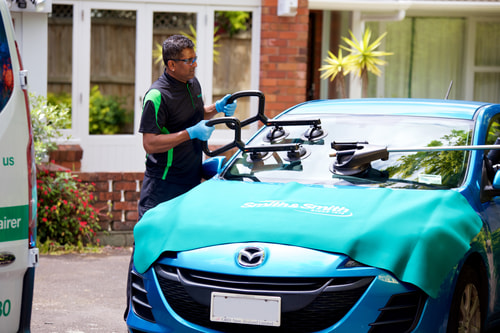 Vehicle glass installation
Now that your job is completed, we would like to keep you in safe hands with a nationwide guarantee on all Smith&Smith® glass installation workmanship for the lifetime of the vehicle.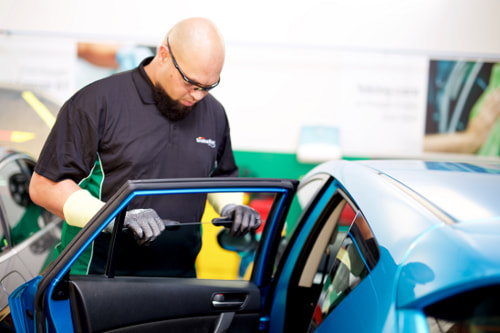 New glass
Should the product installed have a manufacturing defect not detected at the time of installation, we will replace it for free.
Windscreen chip repairs
Chips in windscreens are repaired to avoid chips turning into cracks in the future. However, glass is under pressure so occasionally during a chip repair, glass may crack beyond repair through no fault of the technician. You acknowledge this risk. If this occurs, we will credit the cost of the chip repair towards a new windscreen you buy from us. A small blemish left after a chip repair is normal and is not a faulty repair.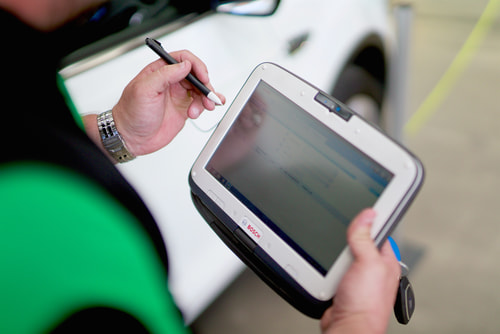 Recalibration Services
We guarantee our work for a year after we have recalibrated a camera or until the next recalibration event occurs, whichever occurs first.
Recalibration events include windscreen replacements, wheel alignments, change of wheels, tyres or geometry changes, faulty engine control unit or disconnection or partial removal of the camera from its mounting. The vehicle guide book should provide you with a full list of recalibration events for your vehicle.
If the recalibration is defective, we will carry out another recalibration test for you, free of charge.
You should tell us as soon as you become aware of any problem so we can fix it.
If you have a concern with the recalibration of your vehicle, contact us and we will arrange for your vehicle to be recalibrated at the most convenient Smith&Smith® branch or manufacturer's representative's location.
For our complete Terms of Service, please click here.
For complete transparency, nothing in this document limits your rights under the Consumer Guarantees Act.