Responsible Business
We prioritise being a responsible business and we encourage our team to make sustainability part of their everyday work. Our Responsible Business Programme sets out to deliver on our purpose 'we make a difference with real care' for our customers, our people, our shareholders and society.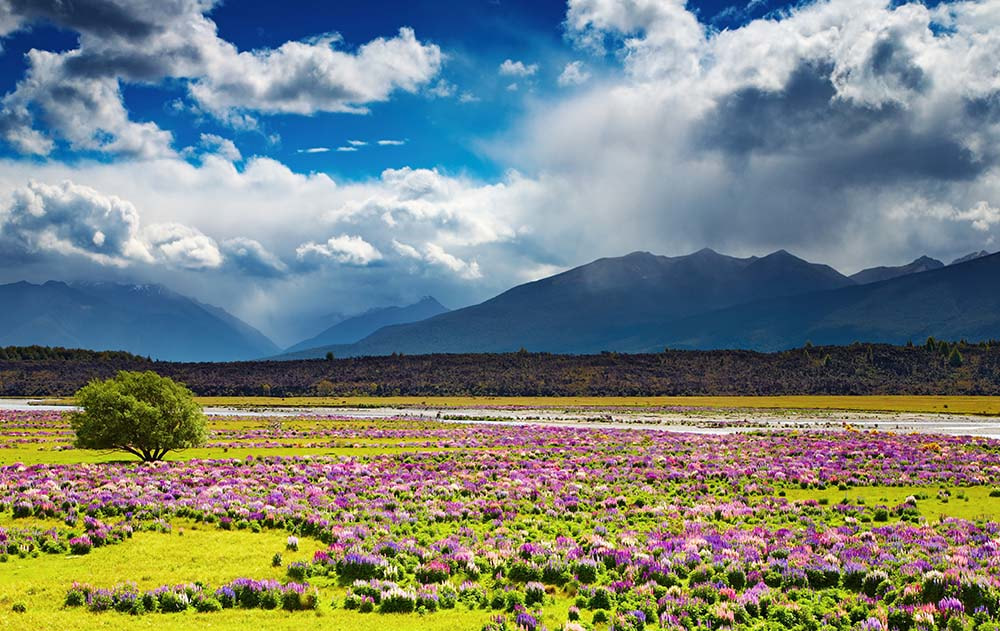 The priorities of our Responsible Business Programme are the environmental, social and ethical issues that are ranked most important by our internal and external stakeholders. Each issue has been categorised into one of the three focus areas of our Responsible Business Programme. We update our progress to the goals and commitments of each focus area in our Annual Responsible Business Reports.
Our reports:
Below are just some of the initiatives we are working on, and we continue to explore other initiatives to contribute to social and environmentally responsible business practices.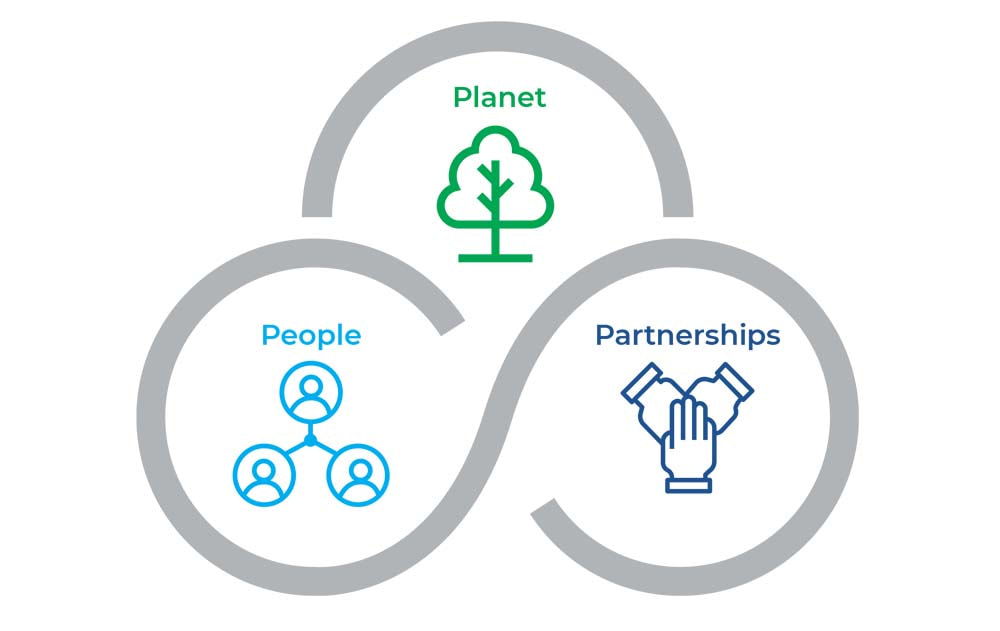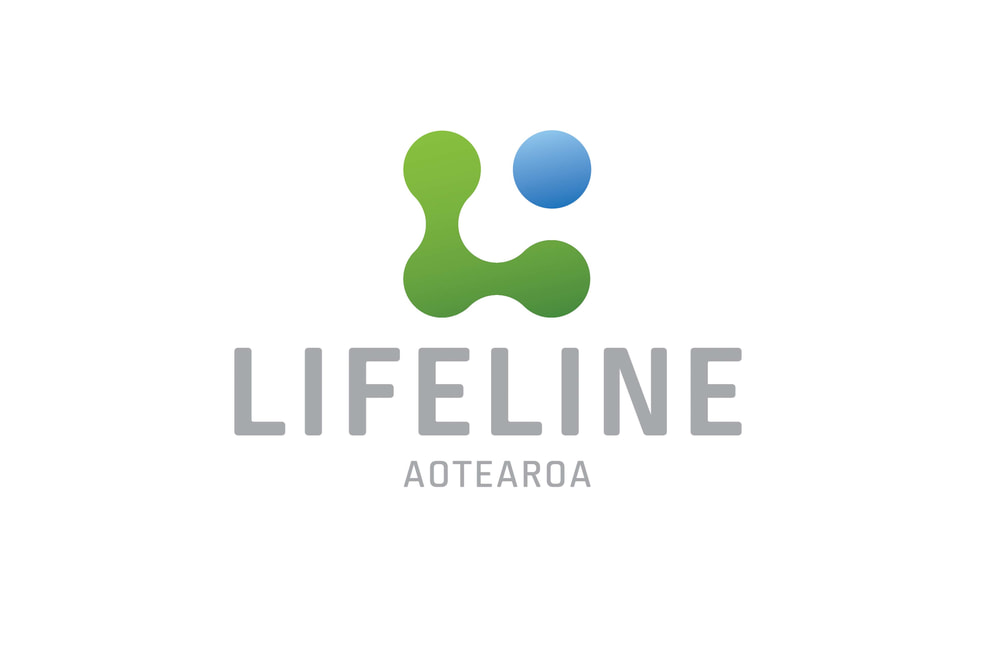 Supporting Kiwis through Lifeline
Smith&Smith® along with Laser Group are proud to be a corporate partner of Lifeline. Lifeline has been helping Kiwis in crisis for almost 60 years
Lifeline receives over 10,000 calls per month and 30,000 texts are sent & received from people of all ages and ethnicities who are struggling with a wide range of issues, including relationship and work problems, mental health, grief, abuse, bullying and loneliness. They help an average of 15-20 people a day at high risk of suicide.
Throughout the year, our team work on a number of initiatives and activities to raise funds for Lifeline. These include the Lifeline push up challenge, raffles, barbeques, bake offs, Mental Health Awareness Week, as well as the Smith&Smith® Best of New Zealand bi-annual competition, Smith&Smith® roadshows and Laser conference.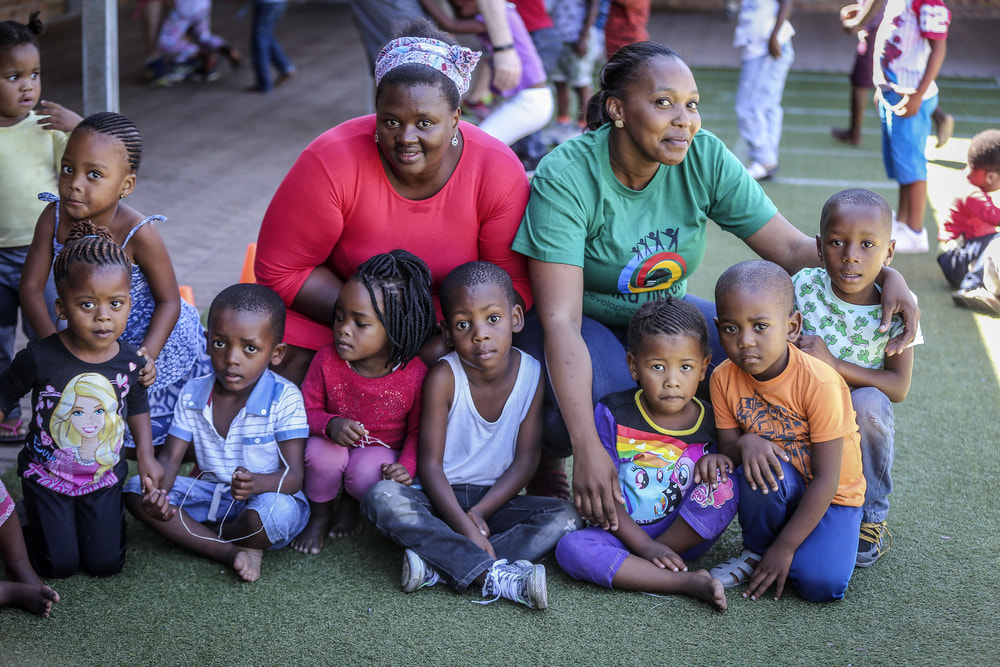 Supporting Afrika Tikkun through our global giving back initiative
Afrika Tikkun is a non-profit organisation dedicated to the eradication of poverty in South Africa. It supports that goal by creating and running a number of programmes throughout the country to care for vulnerable children in a variety of ways. The goal of the organisation is to help children grow into successful adults who will strive to forge their careers or go on to tertiary education.
Sustainable Procurement
We aim to minimise the social and environmental impact of our supply chain by procuring high quality products from responsible sources. This includes identifying suppliers with high risk social and/or environmental profiles and progressively auditing our suppliers on their performance in relation to environmental, social and ethical issues.
Our Business Partners Code of Conduct sets out the minimum standards of behaviour that we expect our business partners and suppliers to meet in the areas of labour and human rights, health and safety, environment, business integrity, privacy and supplier diversity.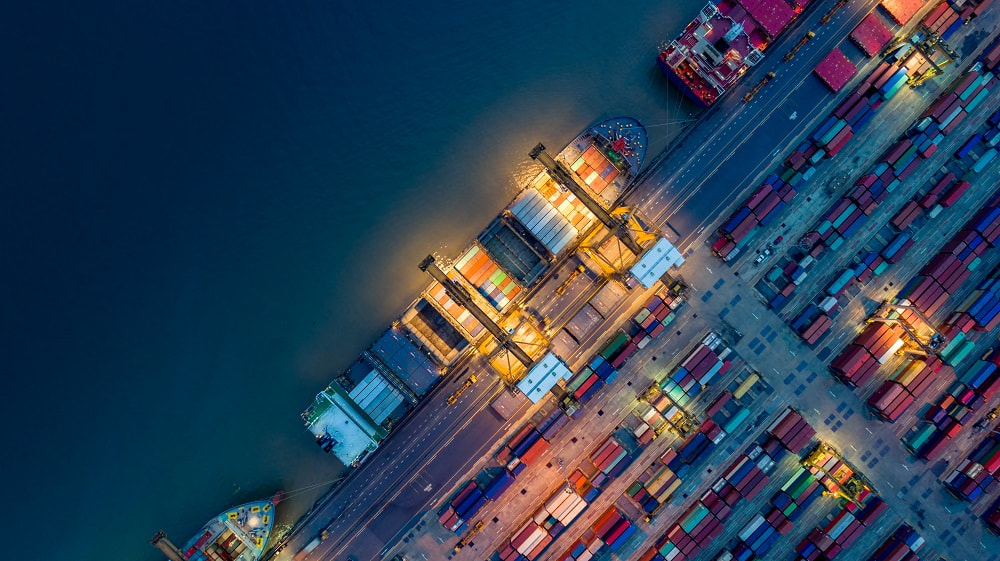 Circular Economy
At Smith&Smith® we're on a mission to continuously reduce the amount of waste we send to landfill by implementing a sustainable recycling programme. In 2020, approximately 82% of our waste was diverted from landfill by recycling glass, cardboard, paper and other items used daily in our business.
In partnership with 5R Solutions, our glass is recycled into everything from bottles, glass wool insulation, pool filters and even used for sandblasting. And we're not done yet, we're continuing to expand the programme to include more of our network of Authorised Dealers in 2022.
Climate Change
We are committed to actively reducing our greenhouse gas emissions to zero and supporting our partners to reduce their impact. So, we have set a target consistent with the Science Based Target methodology, that demonstrates our commitment to achieve this. Our target is to…
Reduce Scope 1 & 2 greenhouse emissions 46.2% by 2030, compared to a 2019 baseline
In recent years, 80% of our direct emissions (Scope 1 & 2 gas emissions) come from our vehicle fleet, so in 2021 we started transitioning our fleet to low emission vehicles, like electric vehicles (EV) and plug in hybrids (PHEV).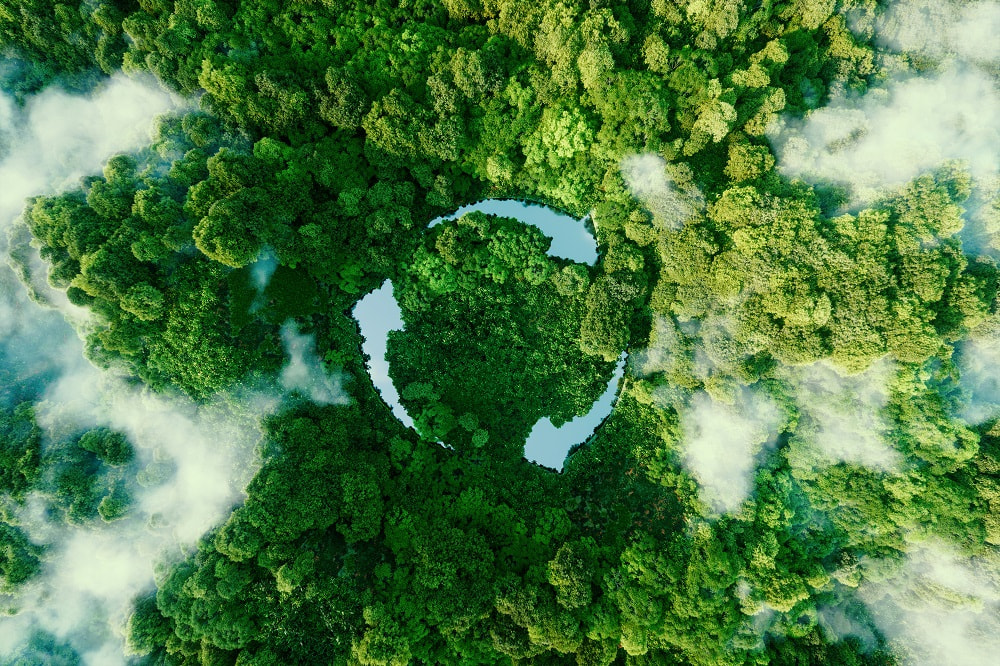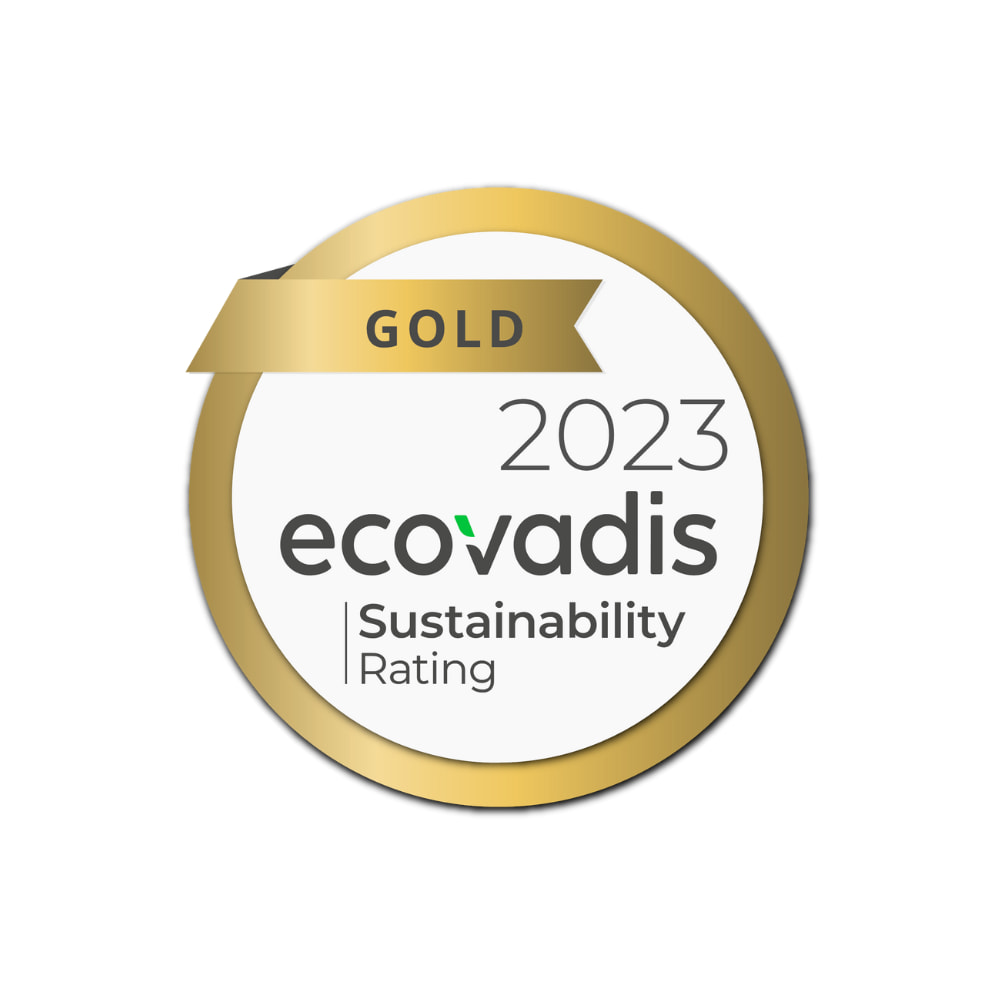 EcoVadis
We are proud to have been awarded the EcoVadis Gold Rating for our sustainability performance for the seventh year in a row – putting us among the top 5% of global companies assessed by EcoVadis. Our 2023 score is 76 out of 100, a 3 point improvement on our previous assessment. We aim to continue to improve our EcoVadis rating as we implement our Responsible Business Programme further. EcoVadis assesses more than 100,000 companies in over 175 countries.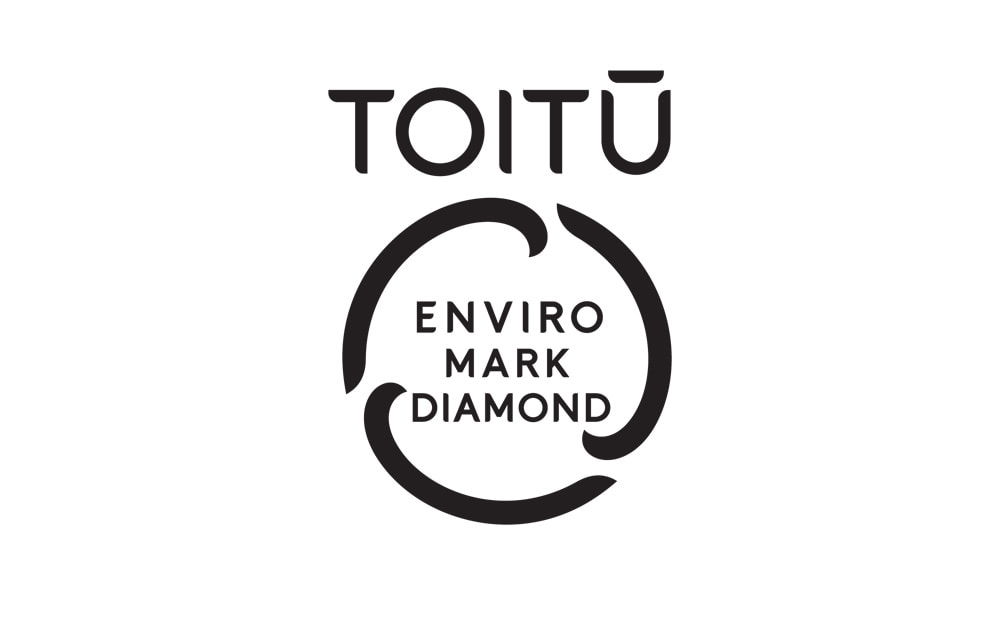 Toitū enviromark®
Our Environmental Management System is Toitū enviromark® diamond certified (ISO 14001:2015 equivalent).
Great work team.
First I dealt with the Hamilton Central branch then my work was comple…
Helen - 29 Nov 2023
Tough window change made easy.
Great job for a tough fix
Shaun - 28 Nov 2023
Great service.
Awesome service. To the point and very friendly
S M. - 28 Nov 2023
Windscreen chips.
Good friendly service
So - 28 Nov 2023
Prompt and excellent service.
From our initial phone call to get our chipped windscreen dealt with, …
A&M K. - 28 Nov 2023