Smith&Smith® makes Auto Glass Replacements & Repair easy
Book now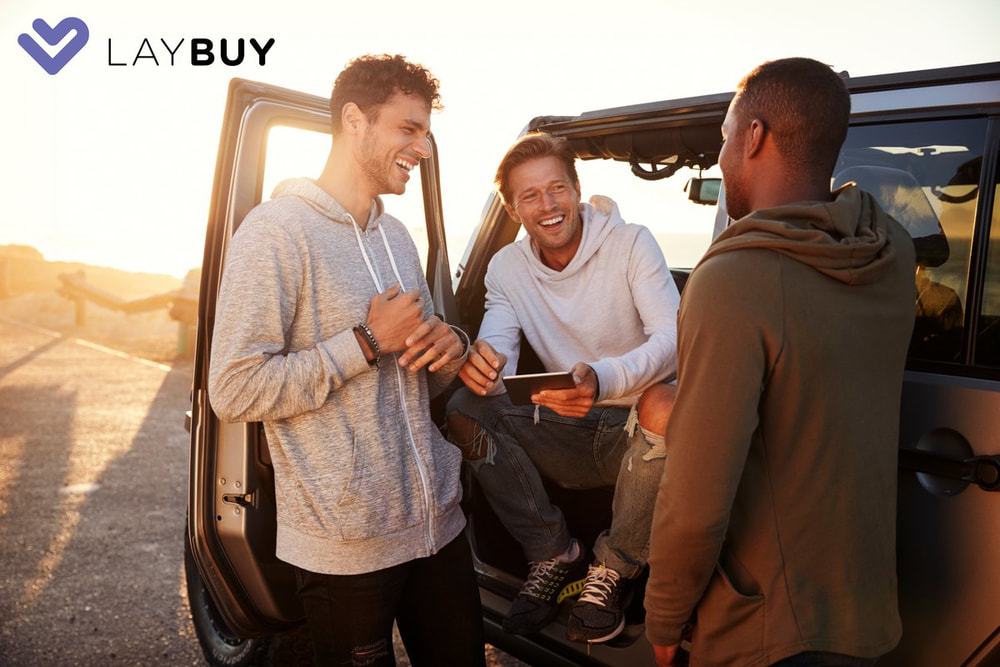 We're now accepting Laybuy
Laybuy makes paying for your vehicle glass repair easy, allowing you to split the cost over 6 weekly automatic payments rather than in a one lump sum.
Click here to find out more
Our Auto Glass Locations
Over 60 autoglass locations throughout New Zealand. Visit one today or ask us about coming to you.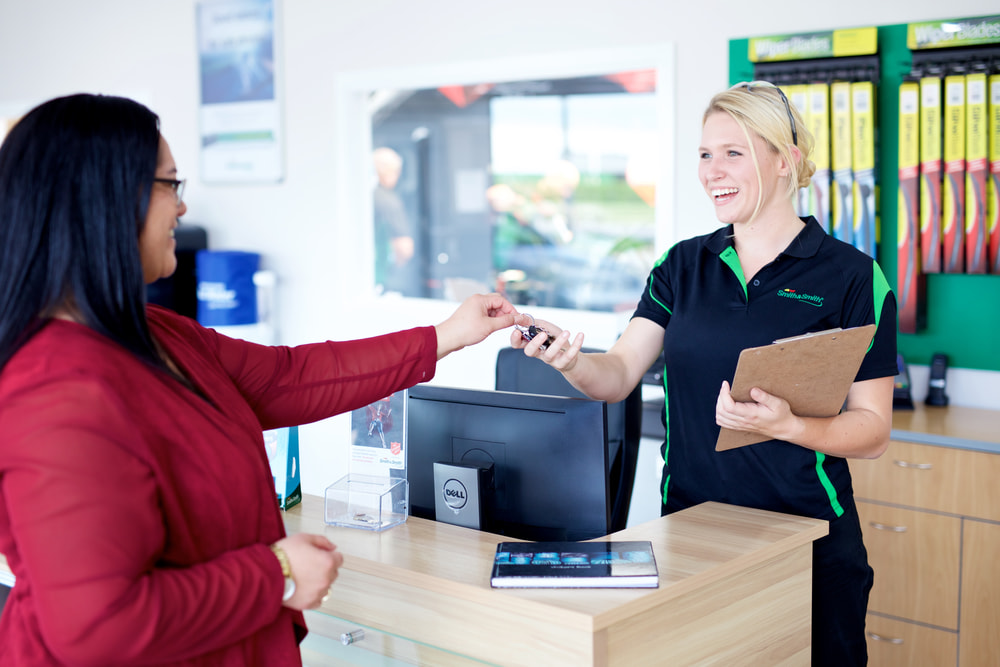 Workmanship guarantee
The workmanship on all our vehicle glass installations is guaranteed nationwide for the lifetime of your vehicle.
VIEW OUR WORKMANSHIP GUARANTEE
Subaru Imprezza Complications.
Sorted and fixed to a very high standard. Did I mention customer inter…
Marc K. - 14 Jun 2021
Windscreen.
Very helpful
Sue - 14 Jun 2021
Insurance windscreen replacement.
Excellent service fast and efficient and a friendly team. Highly recom…
Susuki - 14 Jun 2021
Service and replacement.
Petone Smith & Smith did an excellent job with my vehicle. Time to…
John - 14 Jun 2021
Best service!.
Great service, friendly staff who did a great job with providing me wi…
Bridget - 12 Jun 2021