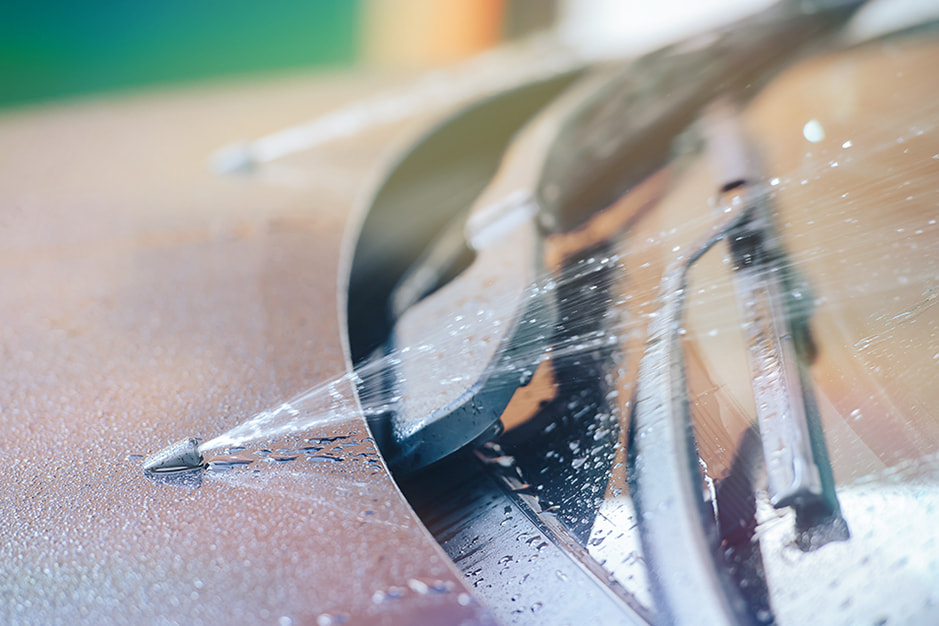 Windscreen Washer Additive
Smith&Smith® Windscreen Washer Additive is a concentrated formula used to thoroughly clean and maintain your windscreen for safe visibility and it's simple to use. Just add the content of one Smith&Smith® Windscreen Washer Additive bottle to your reservoir and top up with water.
Having your reservoir always topped up is important! If dirt, bird droppings, bugs or general grime lands on your windscreen, you are not always able to stop and clean it, which can impair your vision. Therefore, you need to rely on washer fluid and wiper blades to clear it away.
Available for purchase at your local Smith&Smith® branch, next time you're getting your windscreen repaired or replaced, just ask one of our technicians about Smith&Smith® Windscreen Washer Additive.
Why choose Smith&Smith®
We recycle more glass than any other repairer. Our workmanship on glass installations is guaranteed for the lifetime of your vehicle and we have over 7,000 customer reviews so you know you can trust us.
Find out more