Belron NZ aced the 2021 Spirit of Belron Challenge target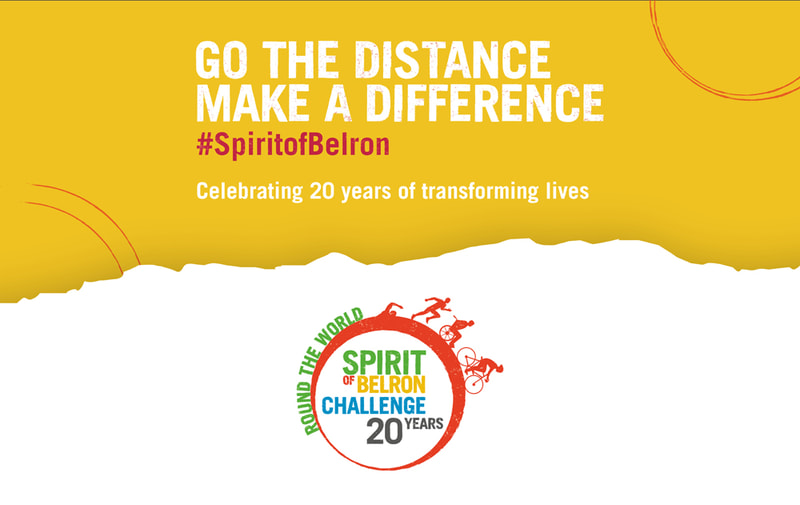 Belron NZ aced the 2021 Spirit of Belron Challenge target
The 2021 Spirit of Belron Challenge came to a close a few weeks ago and we are pleased to catch a breather following some amazing mahi by Belron NZ employees,friends, family, suppliers, and business partners.
Across Belron NZ, 181 participants clocked up an impressive total of approximately 3,711 kilometres across the 5-day challenge. This contributed to the 167,090km travelled globally. Not only is that more than 4 times around the world, in true Belron style we also aced our 2020 total.
The 2021 challenge marked 20 years since Belron people began swimming, running, walking, and cycling to raise funds for our global charity partner, Afrika Tikkun. In recognition of this we are really grateful and excited to announce that Gary Lubner, Belron CEO, personally donated €20 for every person who participated in this year's Spirit of Belron Round the World Challenge and our very own Michelle van Gaalen donated $20 for every New Zealand Participant.
Overall Belron NZ raised approximately $41,500, contributing to the Belron Global total of 2.3M Euros. The money raised will be donated to Afrika Tikkun to help make a difference for the children and young people in South Africa
We're very proud of everyone's effort and contribution and we look forward to the 2022 challenge.
Ka pai te mahi everyone!