Book online in less than three minutes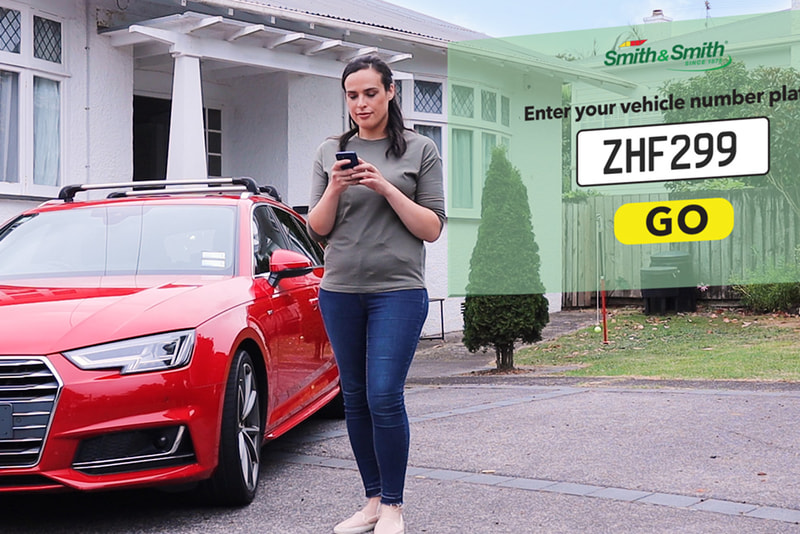 Book online in less than three minutes
We know how frustrating it can be for your customers when they spot a chip or crack on their windscreen. It's often at the most inconvenient time before they're about to set off on their holiday or when there is already so much else happening in their day-to-day routine.
We're here to make the process to get it repaired or replaced as quick and easy as possible. Our simple book online solution takes less than three minutes and most of the time customers can book in all of their vehicle glass repairs (windscreen, rear, and side glass too!) and without needing to speak to our customer service team.
Customers can also now drop into their local Smith&Smith® branch and our friendly technicians can help them book their appointment online then and there.
Here's a reminder of just how simple it is:
The customer enters their vehicle registration, preferred branch and time, the cause of damage and submits their insurance details or payment.
Our system confirms their booking with the preferred branch.
We then validate the customer's details and let them know if there is an excess.
Any required excesses or payments are collected.

The job is completed at the customer's preferred location and time.