Charity Step-a-thon for Afrika Tikkun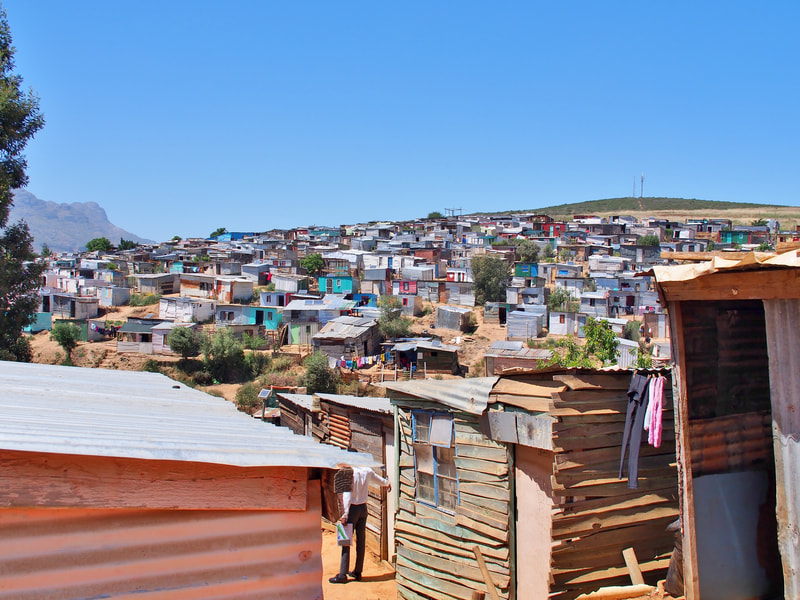 Over the month of March the Smith&Smith® team are on a mission to walk, run and exercise their way across a map of South Africa to fundraise for the charity Afrika Tikkun.
Each day team members are logging their steps as they move towards the 1,548km goal on a virtual map. Teams were able to view their progress live and even see the street view of where they are on route as they walk from Cape Town to Johannesburg.
During the Step-a-thon the Smith&Smith® team collectively walked over 14,885kms and raised $5,420 for Afrika Tikkun with five teams completing the 1,018.9km distance from Cape Town to Hopetown.
One of the aims of the Step-a-thon was to raise awareness of this worthy South African based charity who are dedicated to the eradication of poverty by caring for vulnerable children in townships.