Decoding Net Promoter Score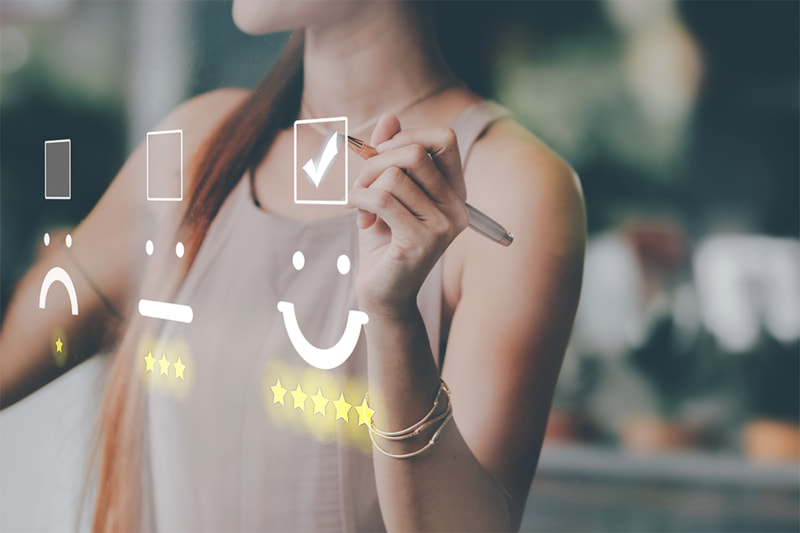 Decoding Net Promoter Score
How do we know we are getting it right? Customers score us on our service. This is called a Net Promoter Score (NPS) and tells us how likely they are to recommend us.
A common metric used in customer experience programmes, NPS measures the loyalty of customers to a company. First developed in 2003 by global management consulting firm, Bain and Company, it's now used by millions of businesses to measure and track how they're perceived by their customers. NPS scores determine segmenting between poor and positive feedback.
At Smith&Smith®, the Operations team uses the NPS to regularly analyse every branch's performance. As soon as a job has been completed and invoiced, an NPS survey is sent out asking whether they would recommend us to friends and family.All this information constitutes the New Zealand country report which then enables Smith&Smith® to be measured against the other 35 international Belron companies. The average NPS score the Operations team aims for is 70, with the aspiration of achieving a regular NPS score of above 80.
Respondents give a rating between 0 (not at all likely) and 10 (extremely likely) and, depending on their response, customers fall into one of three categories to establish an NPS score:
Promoters respond with a score of 9 or 10 and are typically loyal and enthusiastic customers who will keep using Smith&Smith® and are likely to refer others
Passives respond with a score of 7 or 8. They are satisfied with the service but not happy enough to be considered promoters. They can be susceptible to competitor deals
Detractors respond with a score of 0 to 6. These are unhappy customers who are unlikely to buy from Smith&Smith®againand may even discourage others from buying through negative word-of-mouth.
The next step is to calculate the final NPS score by subtracting the percentage of Detractors from the percentage of Promoters.
For example, if 10% of respondents are Detractors, 25% are Passives and 65% are Promoters, the NPS score would be 65-10=55. It's important to remember the NPS is not a percentage, it's a score.
Within Smith&Smith®, the NPS score is a very valuable on-site job management tool. You can measure almost anything and by regularly analysing the scores the company has been able to introduce systems to:
Reduce recalibration delays
Increase the use of phone messaging
Reduce appointment time
Improve glass delivery