Educating Kiwis on ADAS technology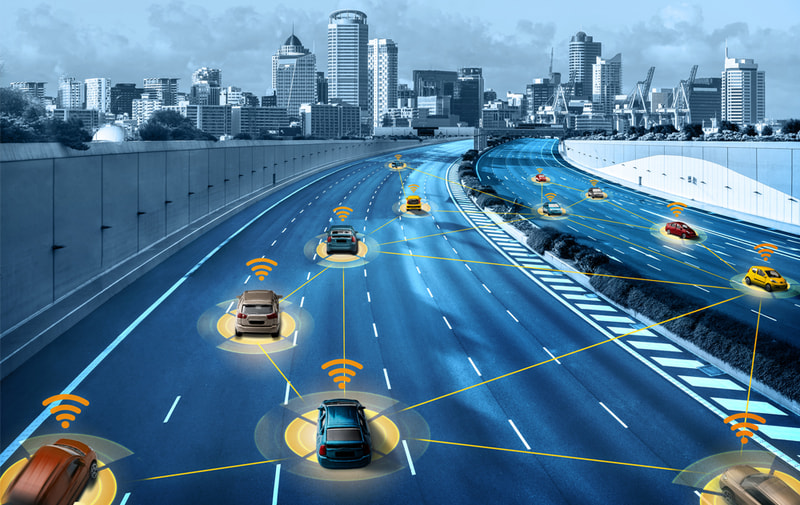 To tie in with Road Safety Week, we're excited to share with you the work we are doing to raise awareness on advanced driver assistance systems (ADAS). Their proper use and maintenance is a crucial part of ensuring vehicle safety and helping keep kiwis safe on our roads. Too many people are woefully unaware of the value of this technology or how it works.
"The great news is that we aren't doing this alone. Alongside Novus and AA Autoglass we are lobbying NZTA around the need to check vehicles for not only their structural integrity at WOF checks, but also their technology integrity. Together we have developed ADAS recalibration standards that we have committed to as key vehicle glass industry players." – Michelle van Gaalen, Managing Director
You may have seen recently that we are using our advertising, social media and other channels like LinkedIn to do our part in educating the market on ADAS. Our team are committed to using their voices to promote these matters and will be holding events and providing information both during Road Safety Week and throughout the year to help with this education process. So, watch this space!