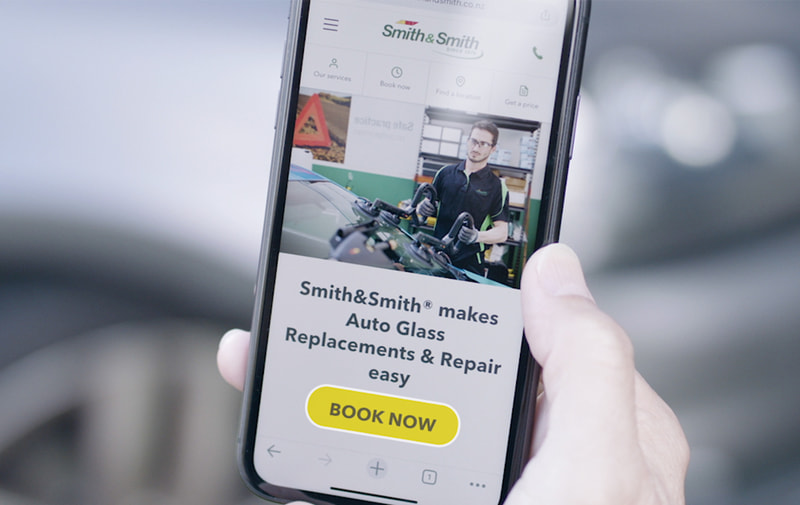 A couple of months ago, we talked to you about how customers can easily book chip repairs and replacements on our website which we believe is the first truly online booking system in the New Zealand vehicle glass market. We're proud of how simple and speedy it is for people to use, getting that dreaded windscreen chip sorted in just a few minutes! Click here to see just how easy it is.
Because it's worked so well for Kiwi drivers to get booked in, we've been beavering away on expanding its capabilities, adding in the options to book side and rear glass replacements too. This means that now more of our customers can make an appointment online without needing to get in touch with our customer contact centre.
Here's a reminder of how it works:
The customer enters their vehicle registration, preferred branch and time, the cause of damage and submits their insurance details or payment.
Our system confirms their booking with the preferred branch.
We then validate the customer's details and let them know if there is an excess.
Any required excesses or payments are collected.
The job is completed at the customer's preferred location and time.
And we'll keep improving the process as we go. While a windscreen chip or crack is a frustrating and unexpected event in a person's day, we stay focused on making the solution a seamless and positive customer experience.