Five must-have apps related to car travel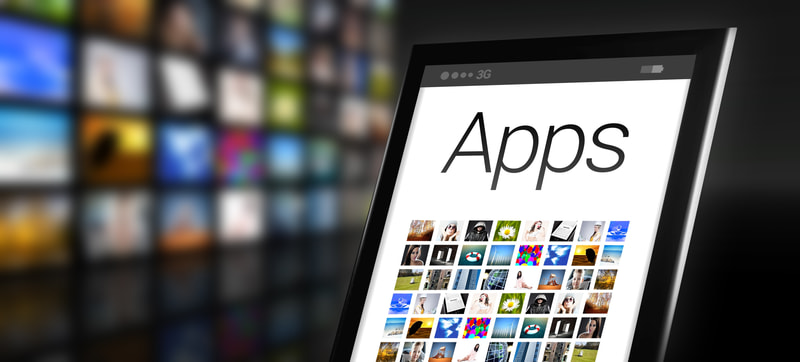 Today we spend more time than ever in our cars and like with most things these days, the expression "there's an app for that" applies to many of your everyday car travel needs. Take a look at our top picks below of five free innovative apps today that could help save you time and money and make your journeys a little easier.
1. NZ Traffic
NZ Traffic is your daily traffic report, personalised to you. The app aims to help you beat the traffic by providing live traffic feeds from cameras all around New Zealand as well as providing information on road closures, accidents and congestion. You can save the cameras on your regular route for easy reference so you'll always know what to expect before you head out the door.
2. Gaspy
Gaspy is New Zealand's original fuel finding app that helps drivers find the cheapest fuel prices in their area. Prices on Gaspy are crowd-sourced which means the app relies on consumers to share the best deals near to you. The app's overall objective is to "put pressure on Big Oil companies to maintain competitive pricing".
3. Chariot Ridesharing
Chariot is traditional carpooling with all the convenience of many other ride sharing companies. They say it's all about creating a genuine cost-sharing agreement between users and drivers travelling on the same route to share the cost of a trip whether that be their regular work commute or a road trip cross country. Community members who drive other passengers get reimbursed for car maintenance, fuel costs, wear and tear, and not for their driving services. The app includes all the things we have come to love about Uber such as cashless payments, background checks, pre-agreed fares and ride reviews.
4. Zoomy
Zoomy says it is NZ's first locally-owned ride sharing service but the home grown version. Zoomy is built on the belief that when drivers are treated better they provide better service. Their service is currently only available in Auckland and Wellington.
5. CarMate NZ
CarMate says it provides a one-stop-shop for used cars sales and discounts on automotive services through an online platform. The app helps drivers buy and maintain cars at discounted prices and selling your car on the app is free.
*Information collated in March 2018. Services and details may change over time. Smith&Smith® has not independently verified these apps or the claims or functionality of these apps. Smith&Smith® has no affiliation with any of these app providers. You should carefully check their terms of use and privacy policies if you choose to use one of these apps.