From Cape Reinga to the Bluff and almost everywhere in between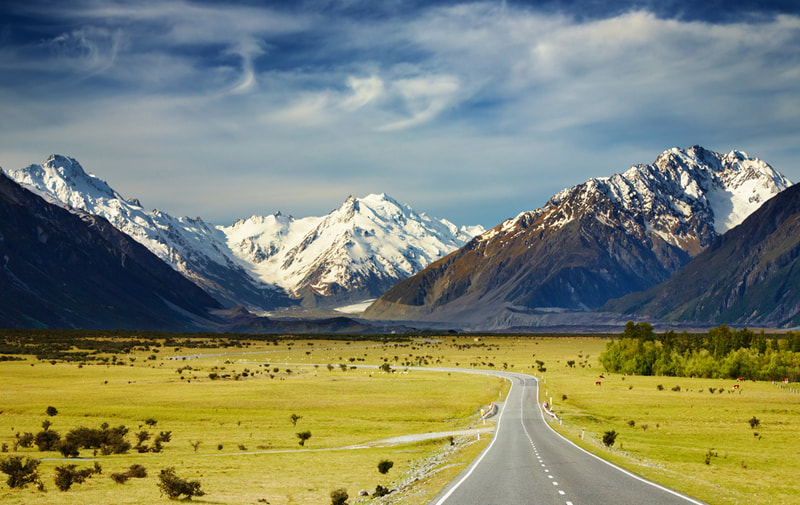 With Kiwis now road tripping locally more than ever before, windscreen chips and cracks are likely to occur more frequently and at all sorts of different spots throughout the country!
So we've made sure we can cover all sixteen regions across New Zealand. That way, no matter where a customer is located or travelling to, we can help get their vehicle glass repaired. It means we make sure there's a corporate location (34 of those!), an Authorised Dealer (and 31 of those!) or a mobile service that can reach them. No matter whether it's a school holiday break for the ski season or overnight nip away, we're there all year round.
Although the summer season feels a long way away right now, it will be busier than ever with more people road tripping locally, combined with the hot weather and additional road works. That's why we hire extra technicians during summer to manage our high volumes so that we can service our customers as quickly and efficiently as possible.