Gold 2022 EcoVadis Sustainability Rating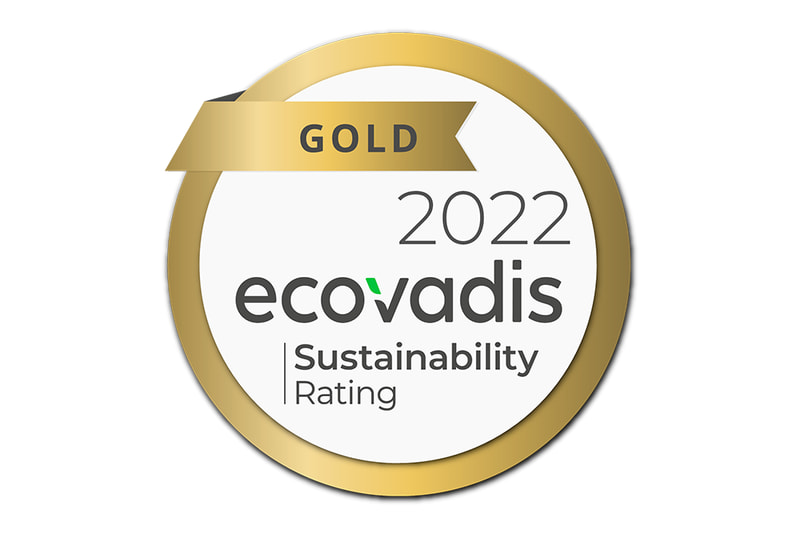 Gold 2022 EcoVadis Sustainability Rating
We are delighted to share with our customers that Belron New Zealand* has recently been awarded a Gold Medal for its 2022 EcoVadis assessment for sustainability performance. EcoVadis assesses more than 90,000 companies in over 160 countries and this achievement, our fourth in a row, puts us in the top 3% of global companies assessed on our social, environmental and ethical performance. Our 2022 score of 73 out of 100 is a 6 point improvement on our 2021 score!

EcoVadis assesses businesses on 21 recognised sustainability criteria and the assessment looks at how we care for our people, our commitments to business ethics, the environment and how we check the sustainability of our supply chain. From reducing the amount of windscreens that go into landfill (a million years to break down is a long time) and recycling our other waste in many ways, we are always striving to improve our sustainability effort. At Smith&Smith®, we prioritise being a responsible business and we encourage our team to make sustainability part of their everyday work.
Our Responsible Business Programme sets out to deliver on our purpose 'we make a difference with real care' for you our customers, our people, our shareholders and society. The priorities outlined in our Responsible Business Programme are the environmental, social and ethical issues which are important to our business and our engagement with external stakeholders.
As part of the assessment EcoVadis commended a number of improvements we have made, like developing our Responsible Business Programme, our environmental initiatives e.g. electric vehicles, and our ongoing commitment to diversity, equity and inclusion. To receive this recognition from EcoVadis is extremely rewarding for the whole company, and we wish to thank you, our key customers, for your loyal support as you work alongside us to help us 'make a difference with real care'.
*NB: Belron New Zealand trades as Smith&Smith®, Laser and Exceed through its group of companies.