How can you keep safer this winter?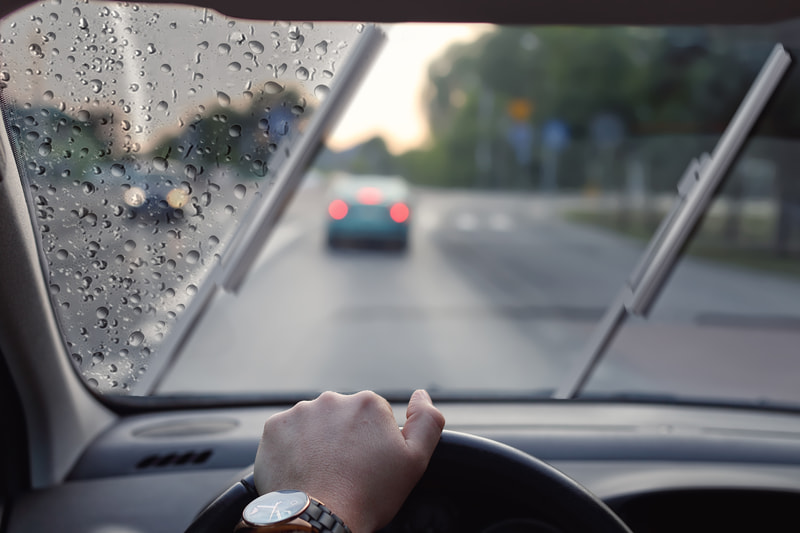 How can you keep safer this winter?
With the change of seasons and the onset of winter approaching, now is the time to ensure that you and your customers are equipped with the right products to keep you safe in challenging weather conditions. We all understand the importance of functioning tyres with adequate tread and the correct pressure and maintaining windscreen wiper blades in good condition. However, having a clear vision is critical and using products designed specifically to improve visibility in wet and wild weather will help you feel much safer when driving.
Dangerous weather can strike without warning and you may not have time to react. Better visibility is crucial to your customer's safer driving experience. At Smith&Smith® branches nationwide there are two products available for purchase that are designed to improve visibility.
Rain Repellent repels the rain in wet weather conditions. When driving over 70km/hr, the coating causes the rain to bead up and roll off the windscreen, enhancing driver visibility by more than 30%. Not only that, it helps prevent ice from sticking to your windscreen allowing for easier removal of frost and ice. It also make removal of bugs easier and prevents bugs from sticking to the windscreen. Your wipers can last longer when used with it and it can last up to three months depending on the environment and driving conditions. With an application time of under 10 minutes, it's a quick and easy service our technicians can add onto a windscreen repair or replacement for a small fee.
The other product is our industrial strength cleaning agent, Hi-Sheen® It's streak free, making it easier to wipe away dirt, fingerprints, grease and smudges. Not only is it effective on windscreens, as a glass-industry specialist product, it can also be used at home on windows, mirrors and other glass surfaces. Another value-add product for your customers! This product is available for purchase at our Smith&Smith® branches.