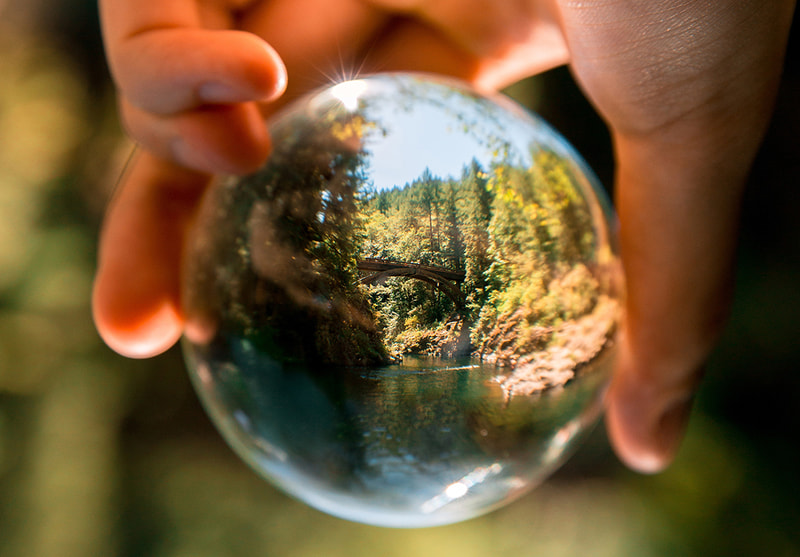 We're excited to share our recycling story with you. Did you know that we recycle 1,100 tonnes of vehicle glass every year? It's fascinating what we turn damaged vehicle glass into. Through our recycling programme, we are continuously striving to help keep Aotearoa clean and green.
How long do you think it would take for a windscreen to decompose in landfill? Not a hundred years, not even a thousand years...It takes 1 million years for Mother Nature to break down a windscreen. Yikes.
These days, consumers are becoming more switched on about sustainability. For us Kiwis, doing your bit for the environment is more than just composting and sorting the cans from the bottles at your local depot. It's about choosing the businesses you buy from carefully and supporting the brands that uphold ethical and sustainable practices.
At Smith&Smith®, we're taking "be a tidy kiwi" to the next level. Our sustainable recycling programme puts us ahead of other providers – and it makes industry partners feel good about referring their customers to us. Recycling, or hangarua, is a crucial part of our mission to minimize waste. By recycling all our windscreens, we divert tonnes of waste from landfills – and save Mother Nature on millions of years of hard mahi.In fact, we recycle 1,100 tonnes of vehicle glass every year. Our glass is recycled to help Kiwis twice over, as bottles and jars, glass wool insulation for buildings, and even in the sand used for top turf at AMI Stadium.
So, when you think about it, our vehicle glass is doing more than just protect Kiwis in their vehicles. It's being re-used all over the country: by our food and beverage producers, by whānau warming their homes, and even our rugby teams. Now, we're on a mission to expand our programme to include our mobile technicians and our network of Authorised Dealers.
What does this mean for you? It means you can delight your customers by sending them our way and making a difference across Aotearoa. They'll be stoked with our service, and you'll be part of our growing efforts to keep our country clean and green.