Podcasts for your daily commute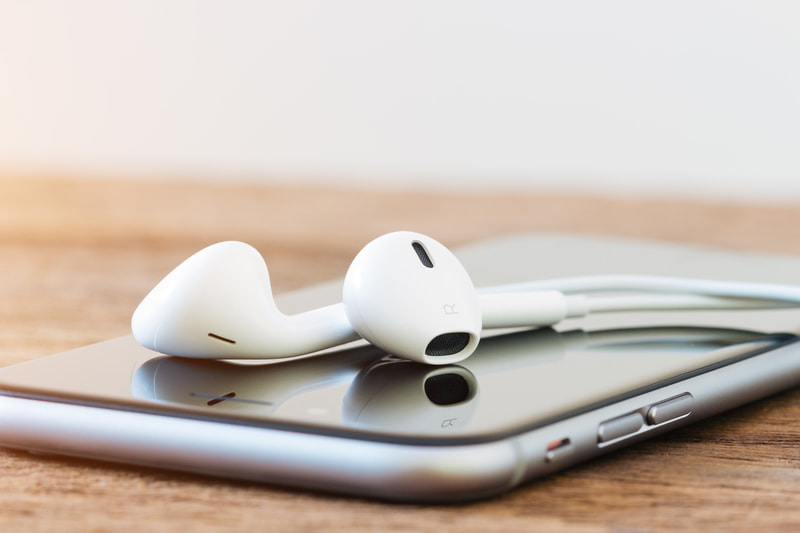 A growing number of New Zealanders spend hours daily in their car for their daily commute. A great way to pass the time, have a laugh, learn something new or get lost in a story is to listen to podcasts. There's a huge range of topics to suit any interest and the vast majority of them are free. To get started download a podcast app onto your device (iPhones: Apple Podcasts or Android Stitcher) and either pre-download a list of episodes when you're are on wi-fi to save data or stream as you go. We've put together a list of our homegrown favourites and added some of the most popular global ones too for variety.
Local Favourites
Black Sheep
Now in its third season, this entertaining and informative podcast highlights some of New Zealand's most interesting and unknown historical stories about shady, controversial and sometimes downright villainous characters. A great listen every time!
Fletch, Vaughan & Meghan
The three larrikins from ZM's morning radio show entertain their listeners with music, celebs, gossip and plenty of laughs. In 2014, they took out the iTunes Best New Podcast award for being the most downloaded podcast in New Zealand.
Indie Travel Podcast
Created by two Kiwis, this goldmine of travel tips and guidelines for destinations all around the world "aims to send you in the right direction, no matter where you're going or what you're after".
NZ Tech Podcast
This one is ideal for tech junkies. Host Paul Spain draws on the expertise of those from across New Zealand's tech community - founders, CEOs, technologists and journalists - to offer opinions, insights and reviews.
RNZ: Saturday Morning
A selection of in-depth feature-style interviews from Kim Hill's Saturday morning show on National Radio, covering a wide range of subjects on just about every topic imaginable - current affairs, science, modern life, history, the arts and more.
The Watercooler
A classic storytelling podcast, kind of like The Moth.
Global
Oprah's SuperSoul Conversations
Interviews from Oprah's SuperSoul Sunday show features inspiring conversations with the world's top thinkers, superstars, teachers and luminaries.
Happier with Gretchen Rubin
For the eternal optimist. Hosted by New York Times bestselling author Gretchen Rubin and her sister Elizabeth, the pair share their thoughts on how to live a happier and more fulfilling life. If you're looking to start or end the day feeling inspired and motivated, this one's for you.
TED Talks Daily
Thought-provoking ideas on every subject imaginable - from artificial intelligence to zoology, and everything in between given by the world's leading thinkers and doers. The collection of talks comes from TED and TEDx conferences around the globe.
Freakonomics Radio
These podcasts are a spin-off from the 2005 NY Times Best Seller book Freakonomics, in which economist Steven Levitt & Stephen Dubner applied economic theory to diverse subjects not usually covered by "traditional" economists. The show rates among the most popular on iTunes for good reason.
Stuff You Should Know
For the fact fiend. Stuff You Should Know aims to educate listeners about how common things work - like a crime scene clean-up or how silly putty works. There are a variety of topics for even the most inquisitive minds.
The Guardian's Audio Long Reads
Produced by the Guardian newspaper from a selection of their feature articles, this series offers some of the finest journalism from around the world on immigration, crime, business, the arts and much more.