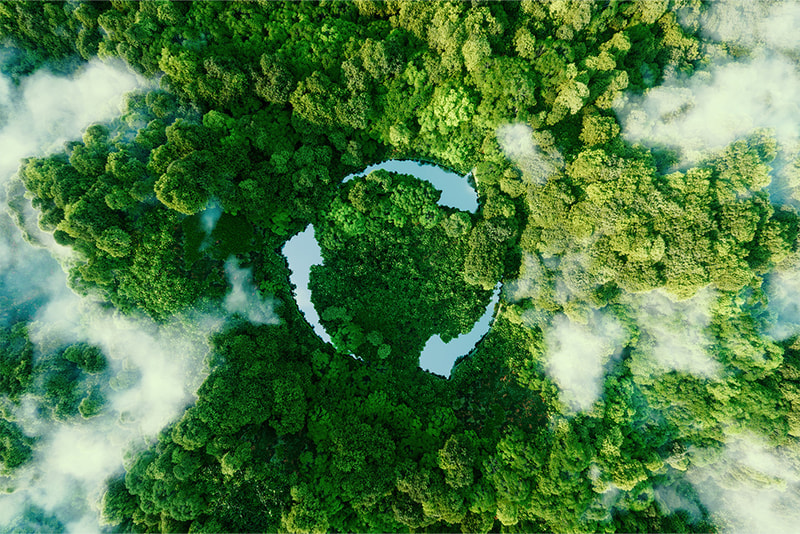 Responsible Business
Here at Smith&Smith®, we prioritise being a responsible business and we encourage our team to make sustainability part of their everyday work. Our Responsible Business Programme sets out to deliver on our purpose 'we make a difference with real care' for our customers, our people, our shareholders and society.
The priorities outlined in our Responsible Business Programme are the environmental, social and ethical issues which are important to our business and our engagement with external stakeholders. . These are the three focus areas of our Responsible Business Programme.
We've just released our 2020 Responsible Business Report which shares updates on our progress to the goals and commitments of each of those focus areas. Click here to check out our report.