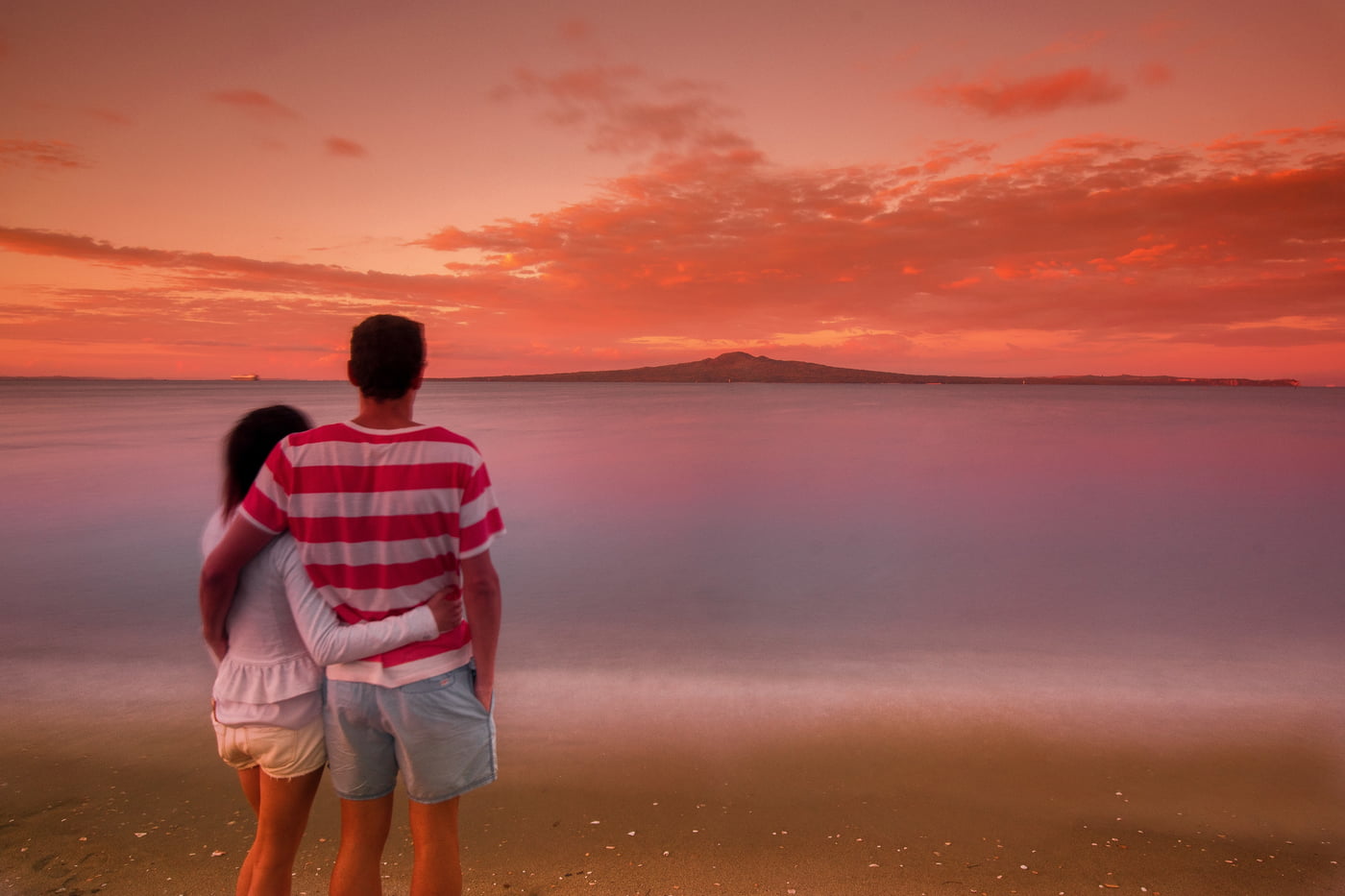 As Feb 14 rolls around again, it's a great time to get creative and show the love of your life how much they mean to you.
We've put our heads together to come up with our favourite, affordable ideas for all those who are fond of driving – like us!
Because Valentine's Day falls on a Thursday this year, a road trip is probably out of the question. But a quick Google search of "scenic spots" in your area will bring up suggestions for picnic sites, parks and maybe even a coastal outlook that you can hopefully reach within a short drive. Pack a rug, a few nibbles and refreshments – and relax in the great NZ outdoors. Stuck for ideas? Check out our list of the top 20 scenic drives in NZ.
Everybody loves a clean car…but it often remains forever on "to do" lists. Surprise your other half by spring cleaning their car, inside and out. Even just a soapy wash, polish and vacuum – if you're short on time or energy – can make the world of difference and it won't cost you an arm or a leg.
Dine out. Everybody loves a night off from cooking – whether it's your local favourite or somewhere you've never been, get your reservation in early because tables can fill up fast. Take the scenic route, if possible, or different roads than usual. We're all creatures of habit and any shift from the norm can be rather refreshing.
Kit out your partner's car with a missing necessity. One suggestion is the essential car phone mount. This won't set you back much, at around $30, and it's easy to install. Another lifesaver is an updated first aid kit and flash light – in case of emergencies. Or for those already highly organised, consider a thermocooler that plugs into the car cigarette lighter – the perfect drinks chiller for weekend drives. Alternatively, consider a designated car umbrella, so your loved one never gets caught out in rain or sunshine. We made a list for Father's Day of other car purchases which might also help you with ideas.
Driving sunglasses - this wonderful accessory can enhance your partner's driving enjoyment immensely. They also protect eyes and improve visibility on the road. You don't have to spend a fortune – but make sure the style you choose has larger polarised lenses and ideally a gradient colour effect, which is darker at the top for reducing glare and lighter at the bottom for visibility of the dash.

If you really want to splash out and treat your partner, you can't go past a fast race track driving experience. This exhilarating ride is sure to be a hot talking topic for years to come. Hampton Downs near Huntly, Bruce McLaren Motorsport Park in Taupo, and Highlands Motorsport Park near Cromwell all have a range of options. Prices start from $150.